Skull and Bones sees another delay, three triple-A titles releasing in Ubisoft's Q4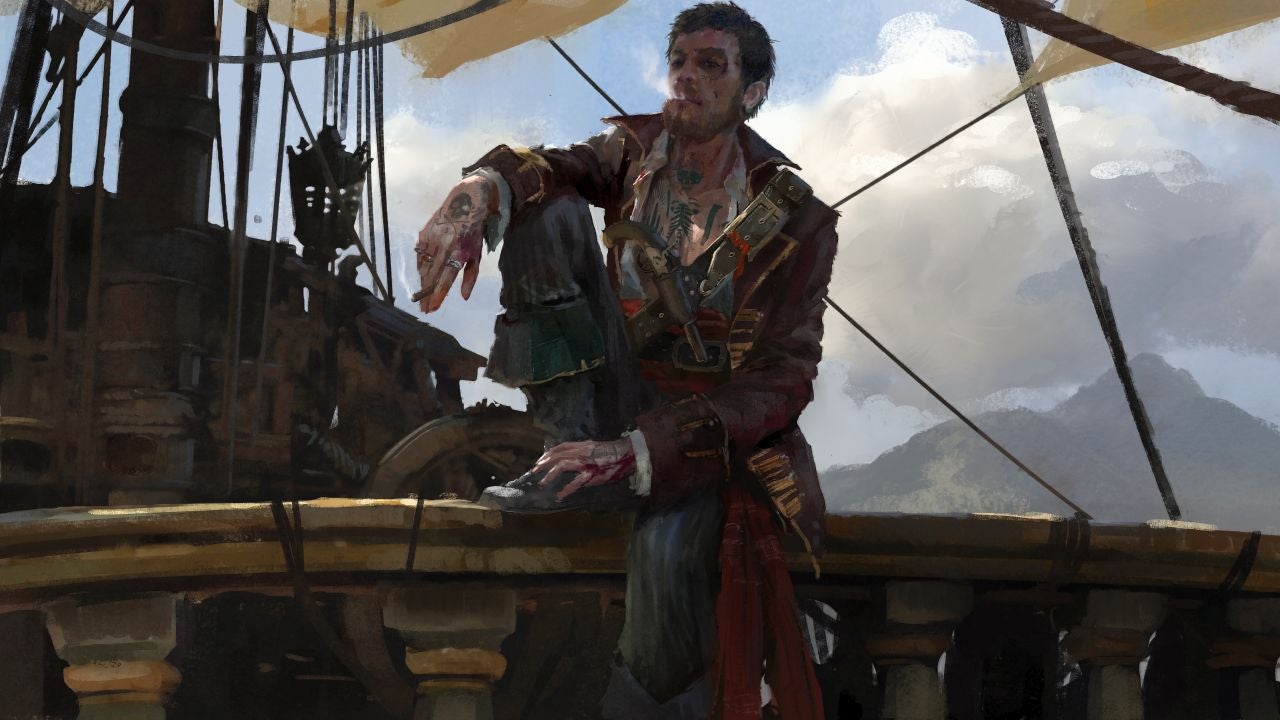 Ubisoft announced in its year-end fiscal report it has three triple-A titles in the works, and a delay for Skull and Bones.
The company has delayed its open-world high-seas game Skull and Bones. It also announced it has three triple-A games set to released during Q4 of its current fiscal year.
Originally set for an autumn 2018 release, Skull and Bones was pushed into the 2019/2020 fiscal year. Now, it will release in the 2020/2021 fiscal year.
Skull and Bones has never had a firm release date, but was expected at some point this year. Ubisoft now says it has been postponed to "after 2019-20." This means we can probably expect it sometime between April 1, 2020 and March 31, 2021.
https://youtu.be/hjC8_av7hhU
Ubisoft's Q1 started on April 1, 2019 so the current fiscal year will end on March 31, 2020. Skull and Bones will be released sometime after April 2020, then.
The game will also be skipping E3 2019 as the team continues to "batten down the hatches" on development.
As far as the other three, triple-A games the company has in the works, it said these will be "revealed later." More information at E3 and gamescom this year seems likely.
Since all three are slated for Q4, each will be released before the quarter ends on March 31, 2020. Watch Dogs 3? Splinter Cell? What else? Maybe something new entirely.
The fourth game in the works mentioned in the financials was Ghost Recon Breakpoint which was announced last week. It's out October 4.