Silent Hills cancelled with "scorched earth" policy, says Del Toro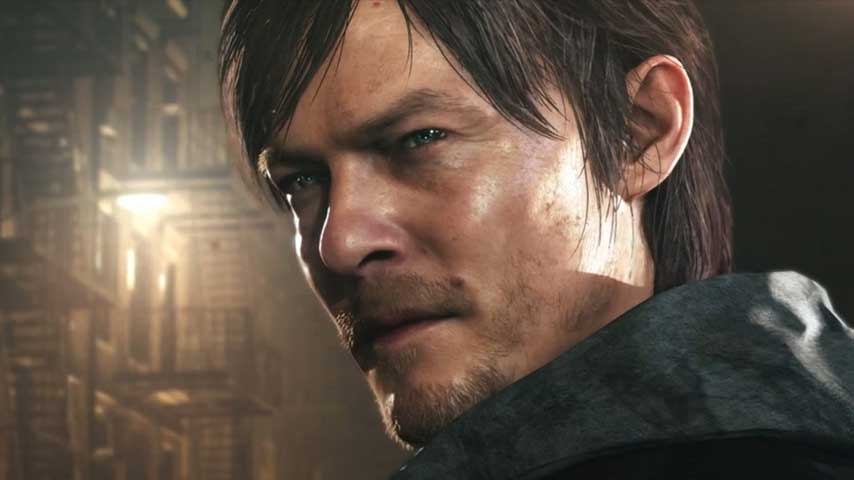 Movie director Guillermo Del Toro has said that the cancellation of P.T. and Silent Hills was an abrupt move by Konami.

The Silent Hills reboot he was working on with Hideo Kojima was unceremoniously shitcanned last month and the teaser game, P.T., has since been nuked from PSN.
"Honestly that's what surprised me. It was a sort of scorched earth approach. It was not a gentle and ambiguous cancellation," Del Toro told IGN.
Suggesting he's had enough of even trying to make games after his project with THQ also bit the dust, Del Toro confirmed that Konami and Kojima have definitely split.
"Well, you know, I've tried twice and I don't know if I'll ever come back to the form," he said. "In one instance, the company went down, and in the second, the completely unexpected happened, which was Kojima and Konami separating. It's kind of left me reeling."
Check out the rest of the interview to hear why Silent Hills and the relationship with Kojima meant so much to Del Toro.