Shenmue 3 will soon enter full-scale production, PC pre-orders begin tomorrow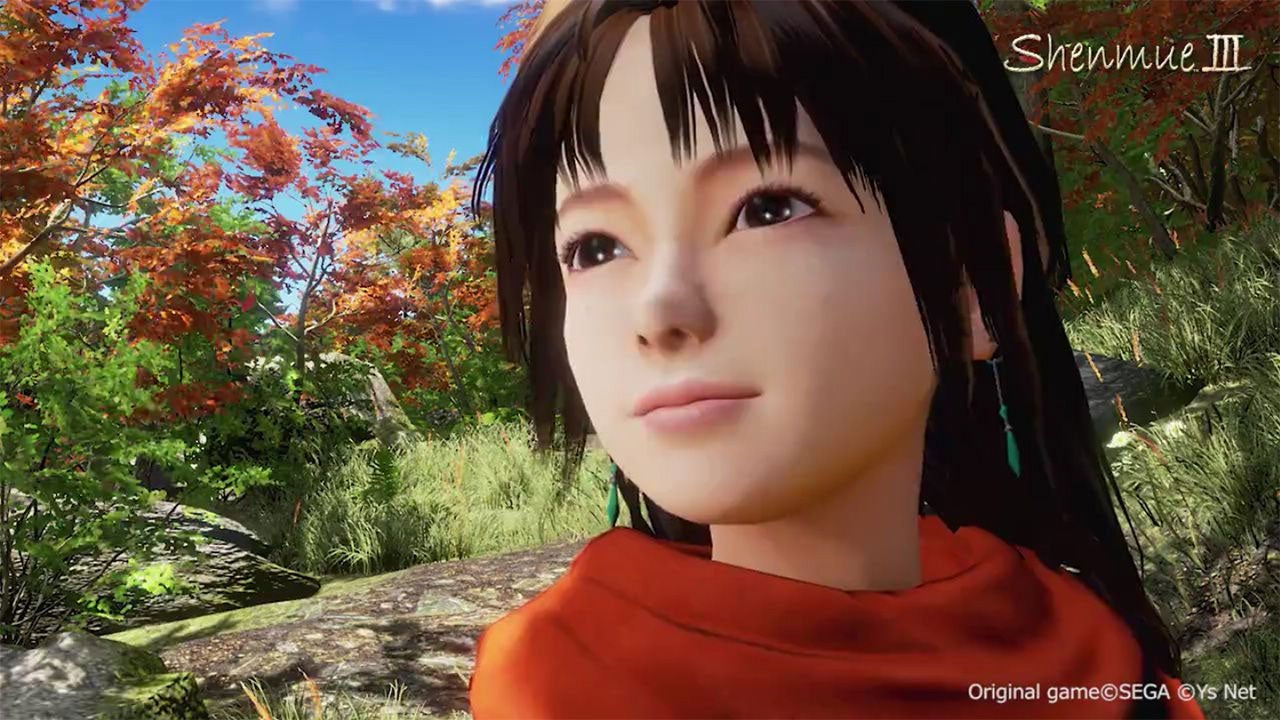 You'll be able to place a pre-order for the PC version of Shenmue 3 very soon.
Shenmue 3 development is going well, and the game will soon enter proper production. The milestone was revealed by creator Yu Suzuki in a recent Famitsu interview (via Gematsu).
"Development is entering the final stage headed towards full-scale production," Suzuki told the magazine, confirming that the team will be able to share more footage next year. Full-scale production in this case means the studio will be moving on from the prototype phase with a better idea of what the final game will look like.
This does not, however, mean we're close to a release date or anything like that, just that the development team will start generating assets and, well, making the actual game.
"We will continue progressing with development so that our backers and those who experience the world of Shenmue for the first time can do so with pleasure."
In addition, Suzuki revealed that pre-orders for the PC version, something he's been getting lots of requests for, will be available through the official website starting tomorrow.