Shanghai: Q3 revenue drops 94% for The9 after losing WoW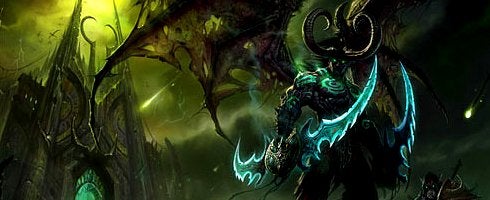 Shanghai-based MMO operator, The9, has reported that Q3 sales dropped 94 percent after loosing World of Warcraft to NetEase in China.
However, the company remains optimistic, as revenues for Soul of the Ultimate Nation, Jiu Zhou Zhan Ji, Granado Espada, and FIFA Online 2 increased 55 percent compared to the previous quarter, while attracting 3.4 million active users when compared to last quarter's 3.2 million active users.
While that is good news for the company, it just goes to just how massive the WoW beast really is no matter where you go.
More through Gamasutra.