Sega already thinking of "some concepts" for Alpha Protocol 2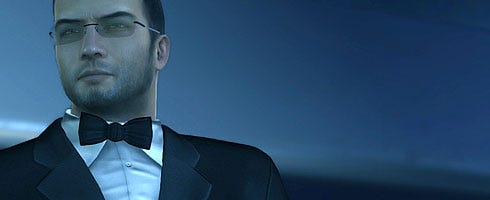 While the first game hasn't even left QA, Sega is already dwelling on "concepts" for Alpha Protocol 2.
Speaking in the latest 4 Guys 1UP Podcast, Sega's Constantine Hantzopoulos said that ideas for the sequel have already been coming in.
"I've got some folks playing [Alpha Protocol] right now internally in the studio and basically coming up with some concepts for, eventually, AP2," said Hantzopoulos.
He also confirmed that the game itself is "content complete," and all that's left to do is do some bug-fixing.
Sega's being spilling bombs all day from the podcast, first by saying there would be an English VO in the US version of Yakuza 3, and then vowing to pull back from mature games for Wii.