Sega finished with mature Wii titles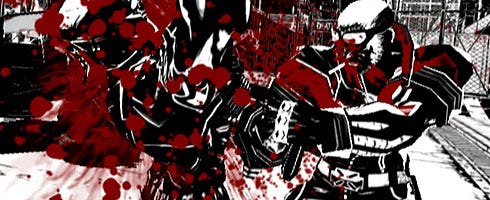 Sega's revealed in the latest 4 Guys 1UP podcast that it is done with developing mature Wii titles.
Never saw that coming.
Constantine Hantzopoulos of Sega of America said that low sales of Madworld and The Conduit has made the company rethink about its strategy for the console.
"Are we going to do more mature titles for the Wii? Probably not," said Hantzopoulos.
"I have to say that it was a space that was open and we took a gamble on it. It's like, 'Wow, there's no mature games on the Wii. Is there an audience out there?' We did some research, it said there was an audience out there."
The Conduit moved around 150,000 units in its launch week , while Madworld only sold 66,000 units in March last year.