SEGA Humble Sale includes Total War titles, Company of Heroes, Alpha Protocol, more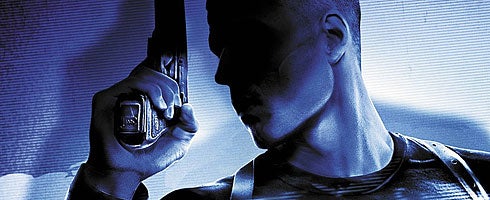 SEGA has announced a Humble Sale running from today through March 20.
For less than $5.99, you can grab Steam keys for Alpha Protocol, Company of Heroes, Rome: Total War and Hell Yeah! Wrath of the Dead Rabbit.
Dropping $5.99 or more will provide you with Typing of the Dead: OVERKILL, Binary Domain, Medieval 2: Total War, SEGA Genesis Collection and Renegade Ops.
If you pat $14.99 or more, you will access Total War: Shogun 2.
Proceeds donated to charity will be split among the following organizations: Make-A-Wish, Whale and Dolphin Conservation, Willow Foundation, Special Effect and GamesAid.