Former Blizzard devs are working on a new Marvel game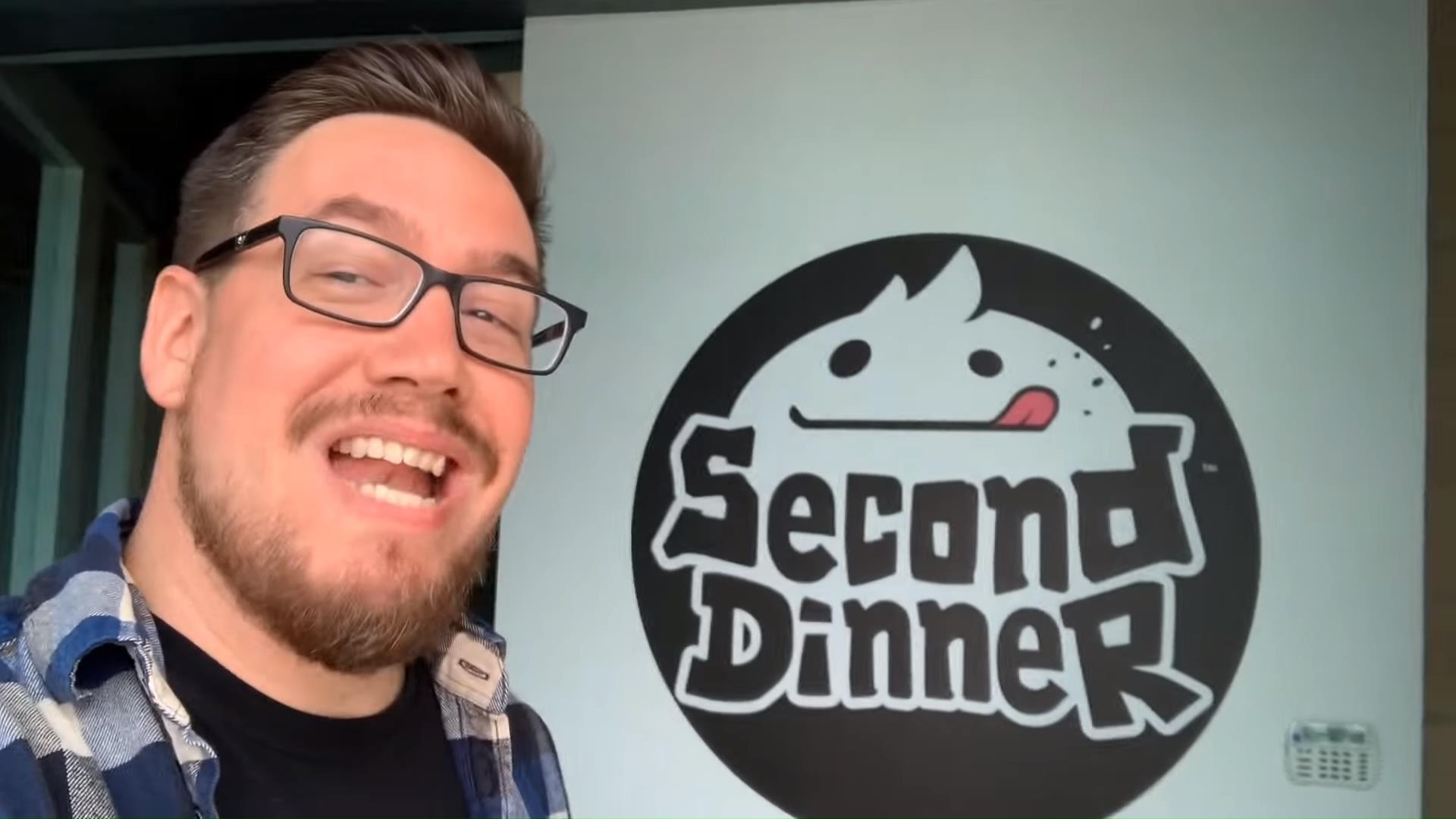 Second Dinner, the studio recently founded by former Hearthstone leads, has revealed its first project.
Second Dinner is headed up by Ben Brode, and Hamilton Chu, former Hearthstone game director, and executive producer, respectively. The studio, which was established in Brode's garage to start, has now made its first deal.
Second Dinner is working on a new game in the Marvel universe, after raising a $30 million from a minority investment by Chinese mega-company Netease. Though the press release doesn't mention what kind of game we can expect, the team is very enthusiastic about their time play testing and the feedback they've been receiving.
It's worth noting that Brode and many at Second Dinner were members of Blizzard's Team 5, the original creators of Hearthstone, those who weren't would later join the game's core team.
The new project is based on Unity, and Second Dinner is currently hiring for two key roles.
The title is early in development, though, so it may be a while before we hear more.