SCEE confirms ICO, Shadow of the Colossus PS3 for Europe, more details tomorrow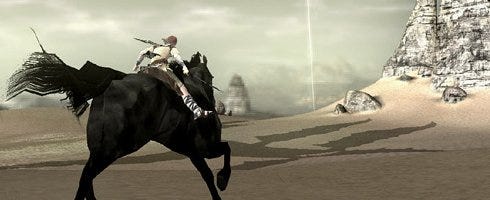 SCEE's just confirmed to VG247 it will be releasing the full HD remakes of Shadow of the Colossus and ICO in Europe.
The publisher says more details will be coming in SCEJ's media briefing at Tokyo Game Show tomorrow morning BST.
"We can confirm that we will be releasing an HD version of ICO and Shadow of the Colossus," a rep told us.
"More information will follow during the Media Briefing at TGS tomorrow "
Following much rumour and speculation, the titles were confirmed for PS3 this morning in Famitsu.