Shadow of the Colossus 2018 team is working on another remake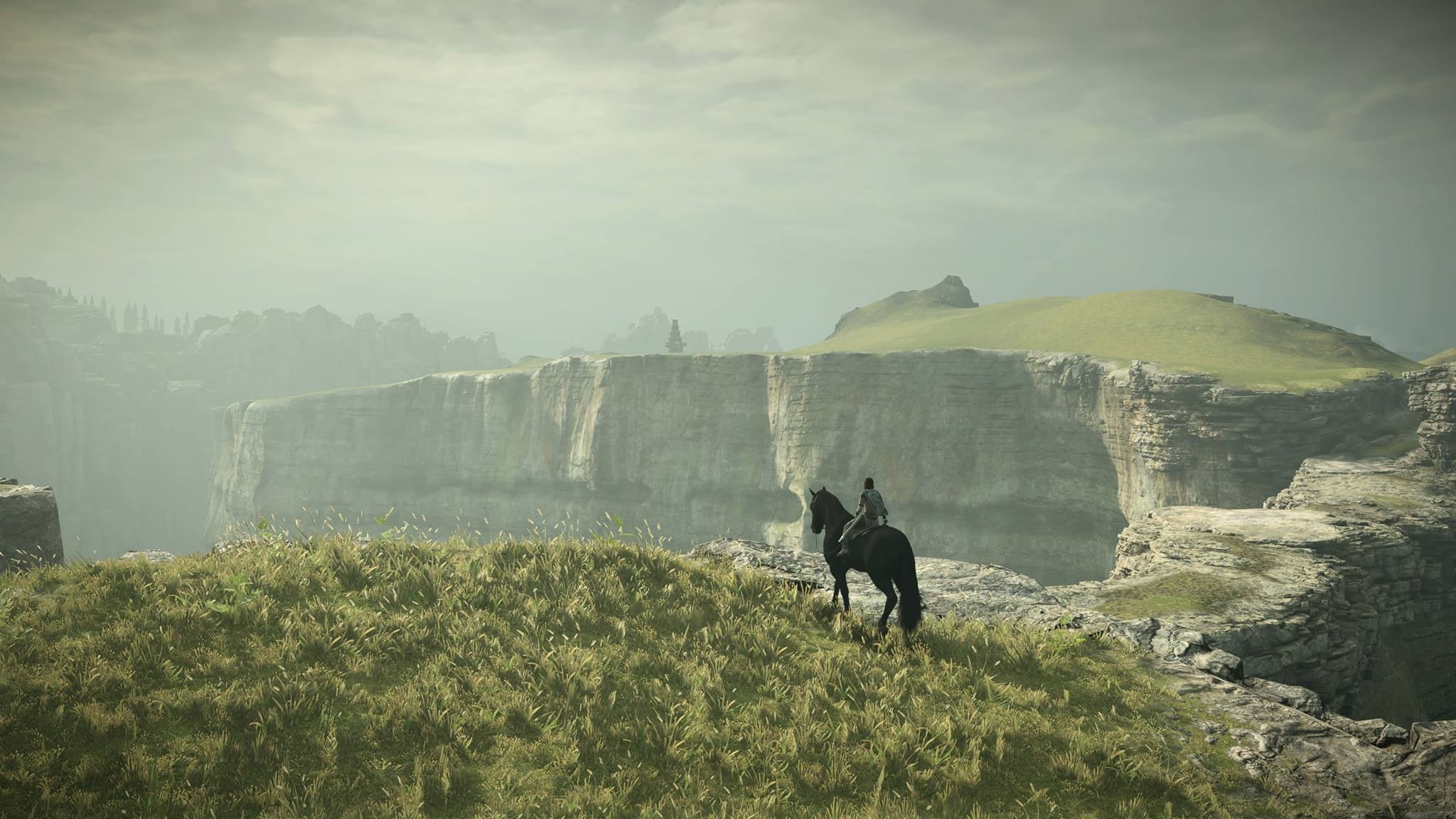 Bluepoint is already busy on its next project following the release of Shadow of the Colossus, 2018. Yes, it is another remake.

"We're doing another remake," Bluepoint president and co-owner Marco Thrush told Eurogamer. "This project served us as a great point of growing the art team to the point where we can take on a full triple-A game major scope of art content.
"So now our next step is, let's improve the art pipeline, let's improve the engine, let's improve workflow for artists, let's grow on the art side some more to handle our next project because it's a bit bigger. And our next focus is, all right, let's work on design and add new stuff to get to the next remake, because now that can be our sole focus of making sure that's where we put the time and everybody else, they're already at a level where we can perform."
The next project is bigger than Shadow of the Colossus, then. Bigger than a colossus. Just let that sink in. Hopefully Bluepoint has plenty of fur to cling onto.
Bluepoint said that working on Shadow of the Colossus helped the company grow in both numbers and in skills, and it is still growing. Now the studio is ready to take on whatever anyone throws at it - even a remake that is bigger in scope than Shadow of the Colossus, or original games.
For now, the focus is on that huge remake. Any guesses as to what it might be?
"We're really excited about our next project and we think you will be too when you find out what it is," Thrush concluded.
If you are a developer who wants to get in on the secret, why not apply for a job at Bluepoint. The studio is currently hiring artists, animators, and engineers.
Want more? Read our Sherif said on how the Shadow of the Colossus remake reminded him of why modern open world games suck.