Shadow of the Colossus and Last Guardian creator's next project is in development, won't be a small indie game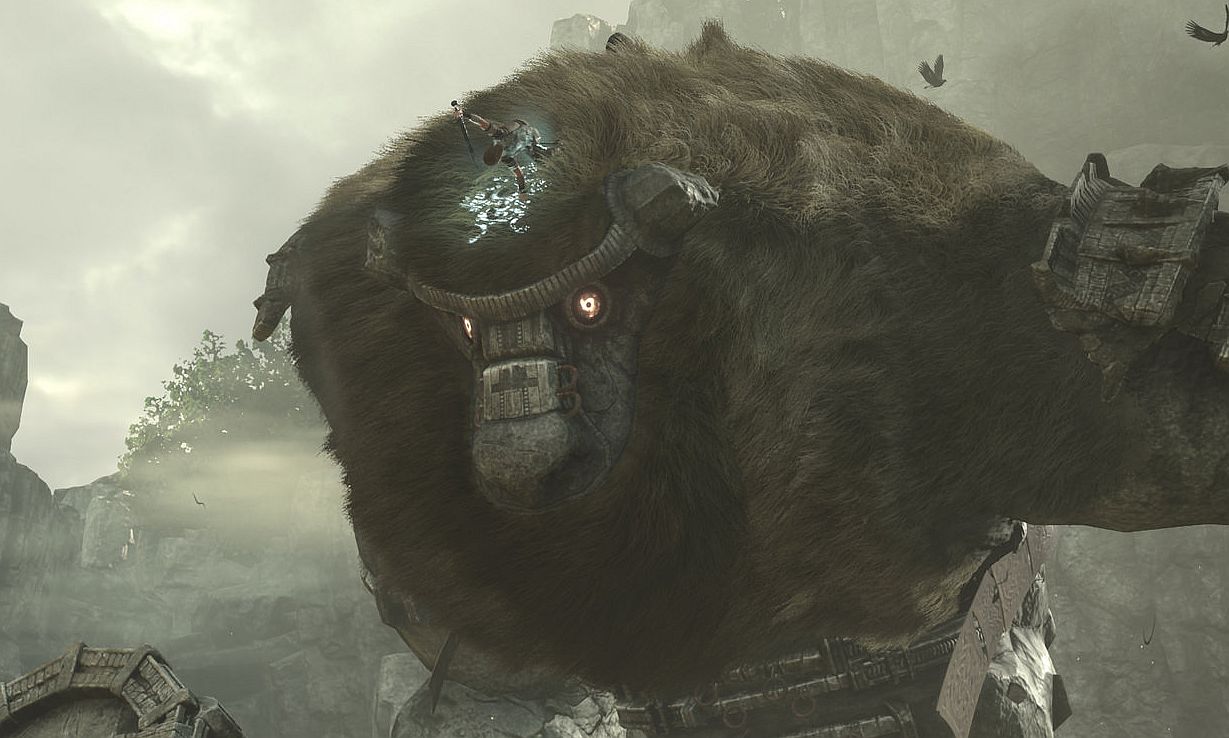 The scale of Fumito Ueda's next game will rival that of his earlier work with Shadow of the Colossus, and the Last Guardian.
In the latest issue of Weekly Famitsu, Shadow of the Colossus, the Last Guardian, and ICO creator Fumito Ueda was interviewed about his in-development project.
According to translation by Gematsu, the game is still in early in development, with Ueda's GenDesign studio currently spending time on prototyping various ideas for the game.
From there, the studio hopes to nail the core experience before moving forward with the rest of the game. The project is being funded by Kowloon Nights, a game fund responsible for indie games like Darwin Project, Scorn, and several other unannounced projects from creators around the world such as Teddy Dief.
This won't be a smaller game, however, as Ueda revealed it's going to have a scale comparable to his earlier work.
"If larger-scale development becomes of interest to us, then I think we will significantly expand our development system and take it to a large-scale development team to make it a big game," said Ueda.
You may remember that earlier this year, GenDesign posted a teaser image of what we assumed was the team's next project. The site itself hasn't been updated much since, though the studio is hiring.
It's possible the project teased earlier this year is the one the team is currently working on, but we haven't heard anything since. We do hope to learn more soon, however.