Sakaguchi: GoW III opening is too "long"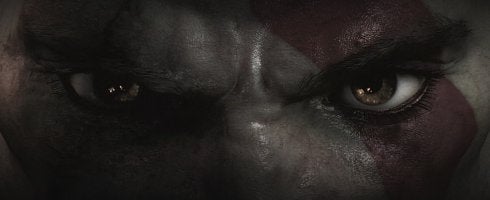 Mistwalker boss Hironobu Sakaguchi has said he thinks God of War III is a "good game".
But there's one thing about Kratos's latest the Final Fantasy creator doesn't like.
"A long opening movie," tweeted Sakaguchi. "It's nicely done, but you don't need this. It's movie-like, but you don't need long openings in games."
That said, he still thinks the actioner's great, as said in a further tweet.
"Sorry, my English is poor. lol Now I'm playing GoW3 and write some comments. This is [a] good game."
God of War III released last week in the US and UK. It releases this week in Japan.
Thanks, Andriasang.