Rumour: Wii manufacturing costs down 45%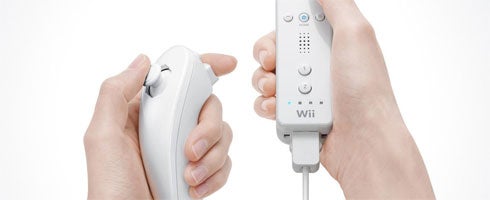 Credit Suisse analyst Koya Tabata has claimed that Wii manufacturing costs have dropped 45 percent since the machine launched in 2006, the FT reports.
The seer offered up the claim as reasoning that Nintendo may cut the machine's price to stimulate slowing growth.
PS3 outsold Wii for the first time in 16 months in Japan last month. Nintendo doesn't give a fig.
"It is still the first few months of the year when sales are slow for the industry, so we are not particularly concerned," said a rep.
Thanks, Kotaku.