PS3 beat Wii in Japan last month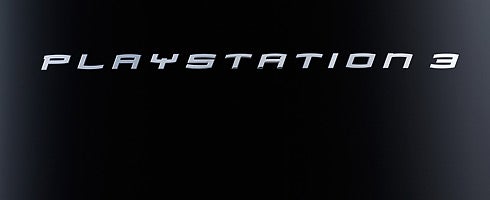 Enterbrain's confirmed that PS3 outsold Wii in Japan in March, the first time the Sony machine's been ahead of the Nintendo console for 16 months.
PS3 sold 146,948 units in the five weeks up to March 29, compared with 99,335 units the Wii and 43,172 units of Xbox 360.
Yakuza 3's been pegged as the reason for the spike.
More on Reuters.