Rumour: IMDB casting points out Robin for Arkham Asylum 2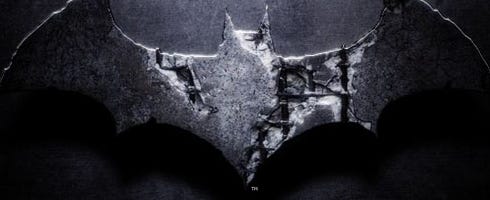 An IMDB listing for Batman: Arkham Asylum 2 may have revealed the inclusion of Robin in the game.
A casting for the role has been made, with it to be voiced by Everybody Hates Chris actor Vincent Martella - who, ironically, voices Hope in Final Fantasy XIII, which is released today in the west.
The page also shows returning voices from the previous game, like Arleen Sorkin as Harley Quinn. Mark Hamill was already confirmed to be returning to voice Joker after the release of the debut trailer.
The game was thought to be releasing nearer the end of the year back in February, but that was later shot down by publisher Warner.
The firm announced a couple of weeks ago it had bought a "majority stake" in developer of the series, Rocksteady.
Thanks, AHA-Lambda.