Rumor: Uncharted 2 to have multiplayer and co-op after all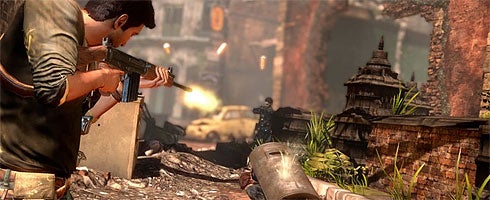 Despite Naugthty Dog saying that multiplyer and co-op are not included in Uncharted 2, word on the street is that both modes are included in the game.
According to Screw Attack, details leaked from Sony's press event in CA this week have revealed the sordid truth.
There is, however, an embargo up so details are sketchy at best. The site claimed the multiplayer aspect will be your run of the mill stuff and that co-op will be separate from the single-player campaign.
Hold off on getting too worked up until the embargo lifts.
Meanwhile hit this link to see for yourself.