Rumor: ModNation Racers for PSP - no comment, says Sony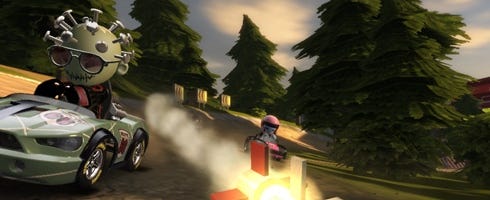 A GameStop listing on the company's website has PS3 game ModNation Racers listed for PSP and down for release in June 2010.
Listed only as ModNation, when contacted Sony declined to provide any details.
"Unfortunately, we can't comment on rumors or speculation related to ModNation Racers," a Sony rep told D'toid.
This wouldn't be the first time GameStop outed a game before its official announcement - nor will it probably be the last.
Hit the link.