Ring of Elysium's European servers are finally live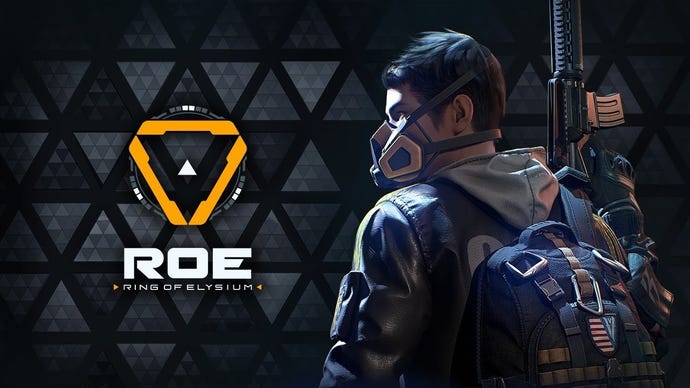 After a two month wait, European players can finally hop into the battle royale fray.
Ring of Elysium, the battle royale shooter with snownboarding and paragliding, is finally available to download and play for European players, with the servers launching today.
The title was supposed to launch in the the West back in September, but after the North American release, players in Europe were told they'd have to wait a bit longer while the devs worked on finalising localisation and server availability.
European players were still able to play on North American servers, but Tencent warned that they could experience network latency issues.
All player progress, including unlocked rewards and Adventure Pass tiers, will carry over from NA to EU servers.
And for those of you already battling it out, following reports of Thanksgiving daily challenges disappearing for some players after yesterday's update, all players who encountered the issue will be compensated with 2000 XP within a week.