Ring of Elysium European launch delayed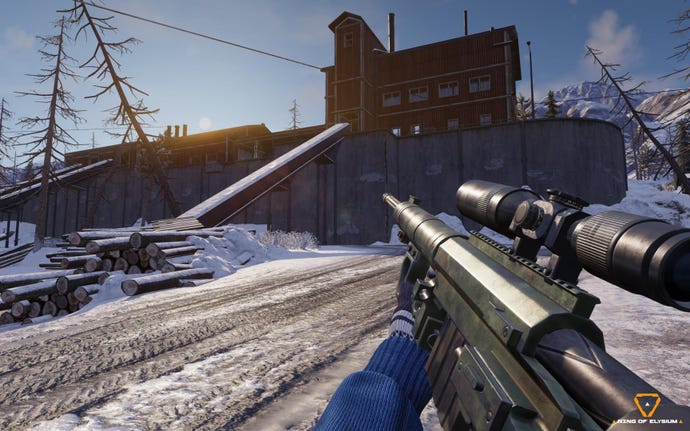 Ring of Elysium, Tencent's free-to-play battle royale shooter, is launching today in the West - but only in North America.
Ring of Elysium was only just announced for release in the West on Steam a week ago, but Tencent has today revealed that European players will have to wait a bit longer to play.
Today's Steam launch is less than four hours away, but only North American servers of the free-to-play shooter will be offered. When contacted for clarification, a representative for Tencent confirmed that the European version will be made available in the next four weeks.
Tencent is working on finalising localisation and server availability in Europe, which is why the release got pushed. No updated launch date has been announced for Europe, yet.
European players can play the Steam version on North American servers, but it's obviously going to be missing localisation for local languages, not mention could be laggy due to the higher ping.
In any case, Ring of Elysium launches with the new snow-based map that features a couple of unique gameplay mechanics and transportation methods not seen in other battle royale games.