Riccitiello: EA to support both Natal and PS3 motion tech, plans coming "early- to mid-2010"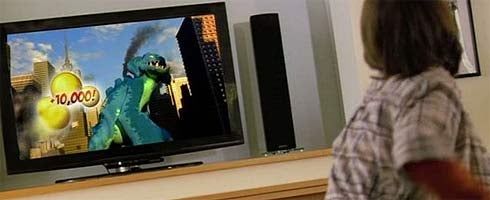 EA boss John Riccitiello said tonight that EA is "positive" on the opportunities afforded by both Natal and PS3's upcoming motion controller, saying the company will support both and announce its plans for the new peripherals next year.
"We're really positive on both," said the exec, speaking in the firm's Q1 investor call.
"Our view is that motion-based gaming is something that is both going to drive install base, drive interest and drive growth. We're positive overall."
He added: "We're planning to support both. We haven't yet announced our plans to do so, but we shall do so in the right time-frame for that, which is likely to be early- to mid-2010."
Natal and the PS3 motion-tech are dateless at the moment, although Natal is expected towards the end of 2010.