Reuters - Dead Space 2 out "next year"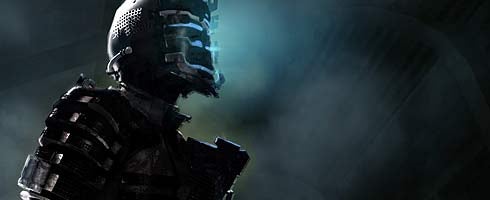 If this Reuters article's to be believed, you're going to be playing Dead Space 2 in 2010.
"Electronic Arts has a pair of horror offerings for gamers," says the piece.
"The publisher recently shipped Dead Space: Extraction for Wii, which is a prequel to last fall's Xbox 360, PlayStation 3 and PC hit. Dead Space 2 is in development for next year."
The game's been outed on Linkedin in the past.
In June, then-boss of Visceral, Glen Schofield, told us he wasn't ready to talk about anything at the EA studio beyond Dead Space Extraction and Dante's Inferno.