Dead Space 2 cost $60 million to make, 4 million sales weren't enough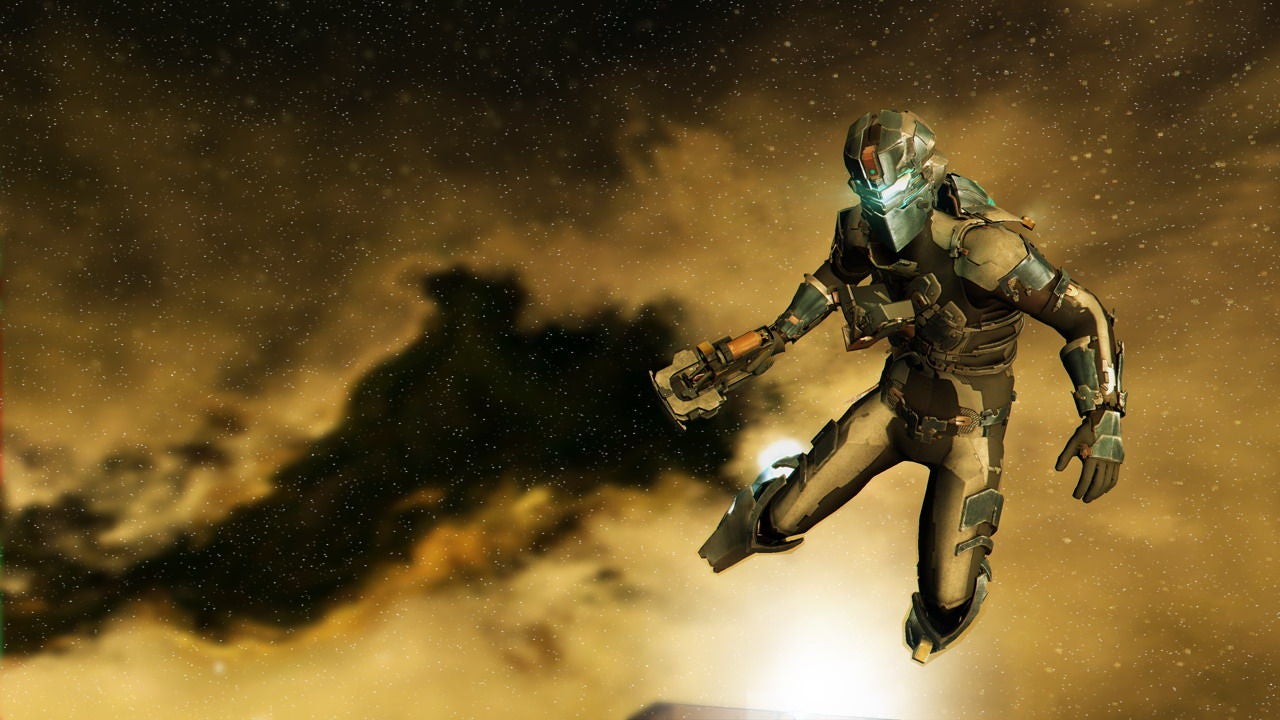 In the wake of the sad news of EA shuttering Visceral Games, one former staff member opened up about the beloved Dead Space series.
Particularly, how Dead Space is often looked at by EA as an under-performing franchise, despite being loved by players everywhere. The key point here is expectations, according to level designer Zach Wilson.
Wilson, who's currently working on an unannounced project at Bethesda Game Studios, was at Visceral during the heady days of Dead Space. Dead Space 2 in particular was a topic of conversation on his Twitter feed.
Wilson revealed that Dead Space 2 cost $60 million to make and ended up selling 4 million copies. This wasn't enough, according to Wilson, who also said that the figure was below expectations.
Wilson was careful not to reveal whether or not the game was profitable, just that it sold below expectations given its budget.
I don't know if it turned a profit. But it underperformed, and meeting expectations are as important

— Zach Wilson (@covernode) October 17, 2017
It's interesting to look back on this now. Dead Space 3 featured a heavier focus on co-op and action, which was no doubt a result of Dead Space 2's disappointing sales. That new direction, and a poor form of early microtransactions, didn't sit well with most fans and the game ended up also being a disappointment, if for different reasons. We never got another Dead Space game after 3, and it's clear to see why.