Resident Evil 2 Remake reviews round-up, all the scores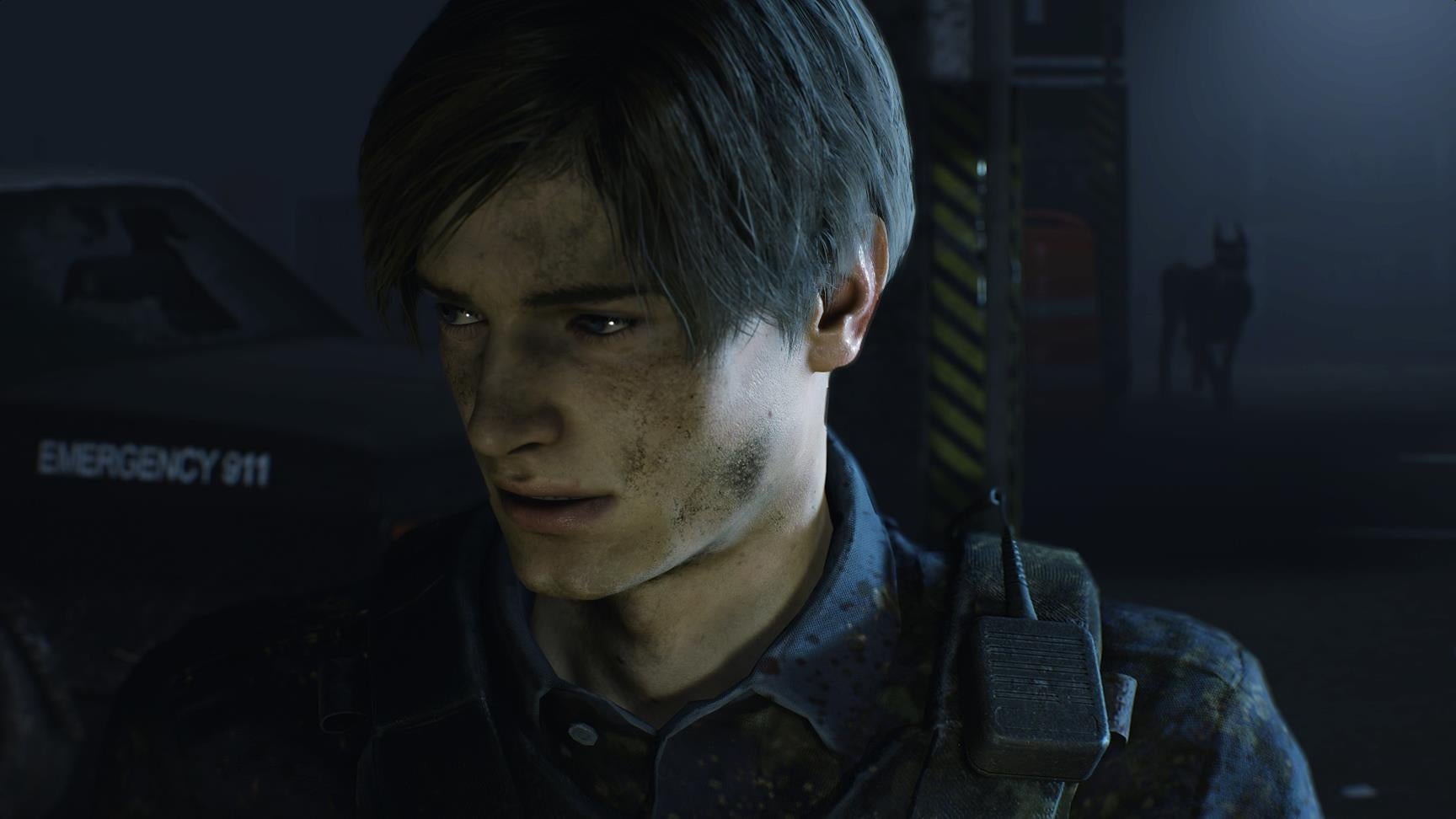 The anticipation for Resident Evil 2 Remake is hard to ignore, but is it more than just a faithful remake?
Capcom took on a big challenge when it decided to rebuild the classic Resident Evil 2 from the ground up completely for a new generation. There's more to Resident Evil 2 Remake than just stellar visuals and updated mechanics, though - it's an entirely new game.
Resident Evil 2 Remake condenses the A/B routes in the original into two big campaigns, one led by Leon Kennedy, and the other by Claire Redfield. The two campaigns tell different sides of the main story, and you'll be able to pick which to play first.
Capcom also took some liberties with the layout of the different levels, and switched up some of the jump scares players remember to make things more interesting.
Resident Evil 2 Remake always showed pretty well at various trade shows, and we've been fans since seeing it for the first time. It's now time to see how the final version fares.
See our round-up of reviews below. Scores are out of ten unless otherwise noted.
Resident Evil 2 Remake is out this Friday, January 25 on PC, PS4, and Xbox One.