Resident Evil 2 Remake Project has been officially approved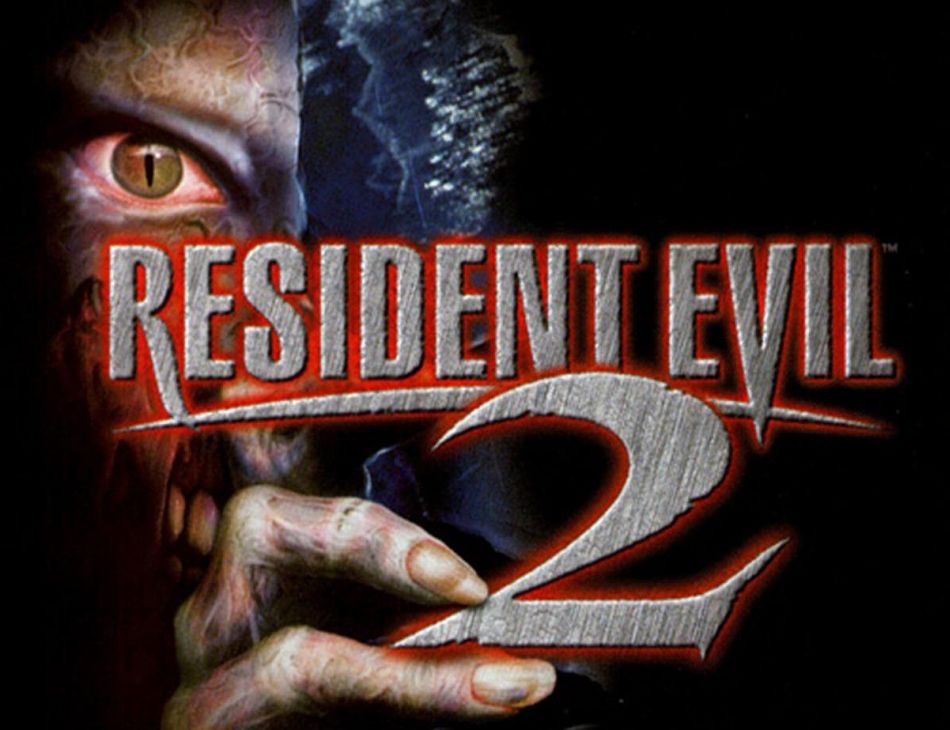 The headline says it all, really, and the fans deserve a pat on the back.
Capcom has confirmed the approval of a Resident Evil 2 Remake Project and it will be produced by Yoshiaki Hirabyashi.
"It's been great to see so many positive comments from fans that have pushed the project to get approved," he said. "The team here at Capcom Japan really appreciates fans' passion and support and will do our best to bring fans what they really want."
Hirabyashi announced the news on the official Resident Evil Facebook page this morning. He said the team will continue to ask for fan feedback on the project and will keep fans informed of its progress.
Earlier this month, Capcom took to the official Resident Evil Facebook page to ask fans their "honest and frank opinion" on the Unreal Engine 4 fan project, Resident Evil 2 Remake, and if they would like to see a remaster for a full on remake of the title.
Hirabayashi took to the page later in the day to tell the community he was asked whether he could create "a worth-seeing game to answer these fans full of passion."
More information is promised at a later date.