Report - Sky 360 player coming next month [Update]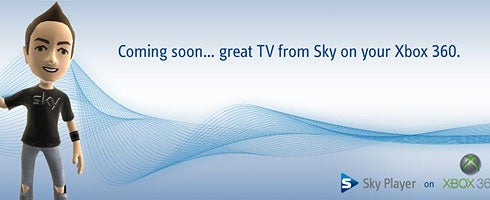 Digital Spy's claiming that the last edition of Sky's magazine's revealed an October release date for 360's Sky functionality in the UK.
The story's based on the fact a URL published by the mag as a promo for the service contains the letters "oct". It should be noted that this comes from the publication's October issue.
No one's contacted Microsoft about this. Maybe we will. Thanks, Blerk.
Update: The mag itself apparently says the update's being released in October. Go nuts.

Update 2: We've had this confirmed.