Report - Quantum Theory releasing this summer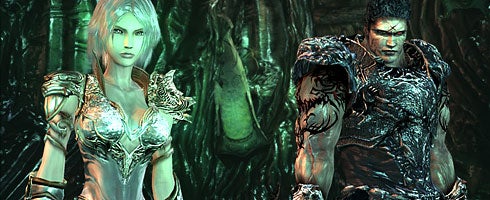 Koei-Tecmo's apparently confirmed to DualShockers that its releasing third-person shooter Quantum Theory this summer.
Speaking to the site, a rep told the site: "Quantum Theory has been pushed back until Summer 2010. There isn't a solid release date just yet, but keep your eyes peeled for an announcement soon."
Of course, the fact it's been pushed back is old news: KT told VG247 in a statement back in February that it was delayed until sometime "later in 2010".
The game was due to launch two weeks ago for PlayStation 3 and Xbox 360, with the game previously an exclusive for the former platform.
We'll shoot off an email to Koei-Tecmo Europe this morning and confirm if that is indeed the case.