Quantum Theory releases on March 26 in UK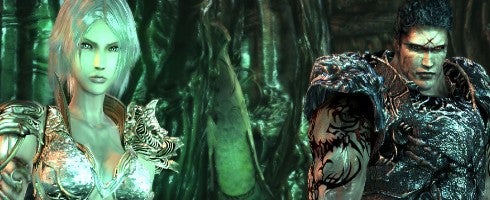 Tecmo-Koei's confirmed to CVG that Quantum Theory will get a UK release on March 26.
The firm date comes after TK confirmed a March release on Saturday.
Some new screenshots were also released at the weekend.
Last month, the shooter was announced for a 360 release in the west alongside the once-exclusive PS3 version.