Tecmo Koei stock drops 10% following Quantum Theory delay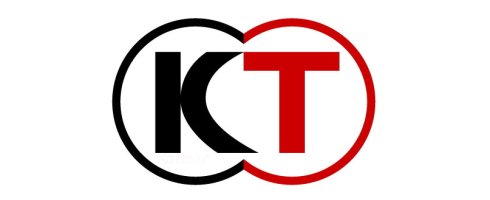 Tecmo Koei has released its financials for Q3 2010 ending December 31, and the report finds the publisher's share prices dropping 10 percent due to the release delay of Quantum Theory and Trinity: Souls of Zill O'lldelay.
Its earnings forecast was also lowered by 97 percent due to poor Samurai Warriors 3 sales in Japan, with the company reporting a loss of ¥1.84 billion ($20.3M) for the period. The title is out in North America and Europe later in the year.
Poor holiday sales in the quarter forced Tecmo Koei to lower its full-year profit forecast by 97 percent from ¥7.4 billion ($81.8M) to ¥200 million ($2.2M) (via GameSpot).
Quantum Theory was delayed into FY11, which is sometime after April 1, and Trinity: Souls of Zill O'll also slipped into later in the year.
Dead or Alive Paradise, another Tecmo Koei title, lands on April 2.