Quantum Theory gameplay in motion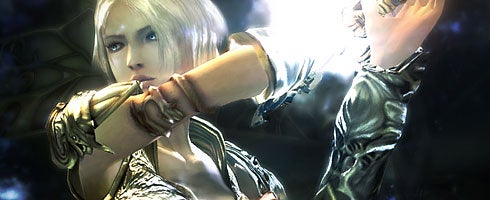 Tecmo Koei has released a new gameplay trailer for its third person shooter Quantum Theory.
Catch it after the break.
They say it's a Gears of War clone and you can see why: its got a third person view, lots of guns and bullets, blood and a cover system that looks rather familiar.
Quantum Theory is due for release on Xbox 360 and PS3 later this year.
Thanks, IGN