Report - 100 jobs cut at EA Canada, Black Box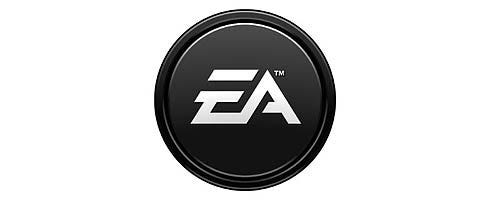 According to a Shack report, over 100 jobs have been cut at both EA Canada and Black Box, as its "seasonal roll-offs" hit.
Most of the layoffs apparently come from the Skate 3 and NBA Elite 11 team, with some jobs thought to be cut on the EA Sports Active side as well.
The company confirmed the layoffs in a statement to Joystiq, but wouldn't say what amount of jobs were lost or where.
"As you know, seasonal roll-offs that follow game launches are common and vital to maintaining a healthy business," said EA corporate spokesperson Jeff Brown.
"Because so many of our games ship in the holiday quarter, the team size adjustments tend to follow in the same timeframe. However, EA is growing and several of our studios are looking to hire talented people."
This is the third year in a row EA has had job cuts at this period, as pointed out by Joystiq.
Good luck to those affected.