Redfall players will need an online connection at all times, even when playing solo
You'll also require Xbox Gold for co-op, and a Bethesda.net account.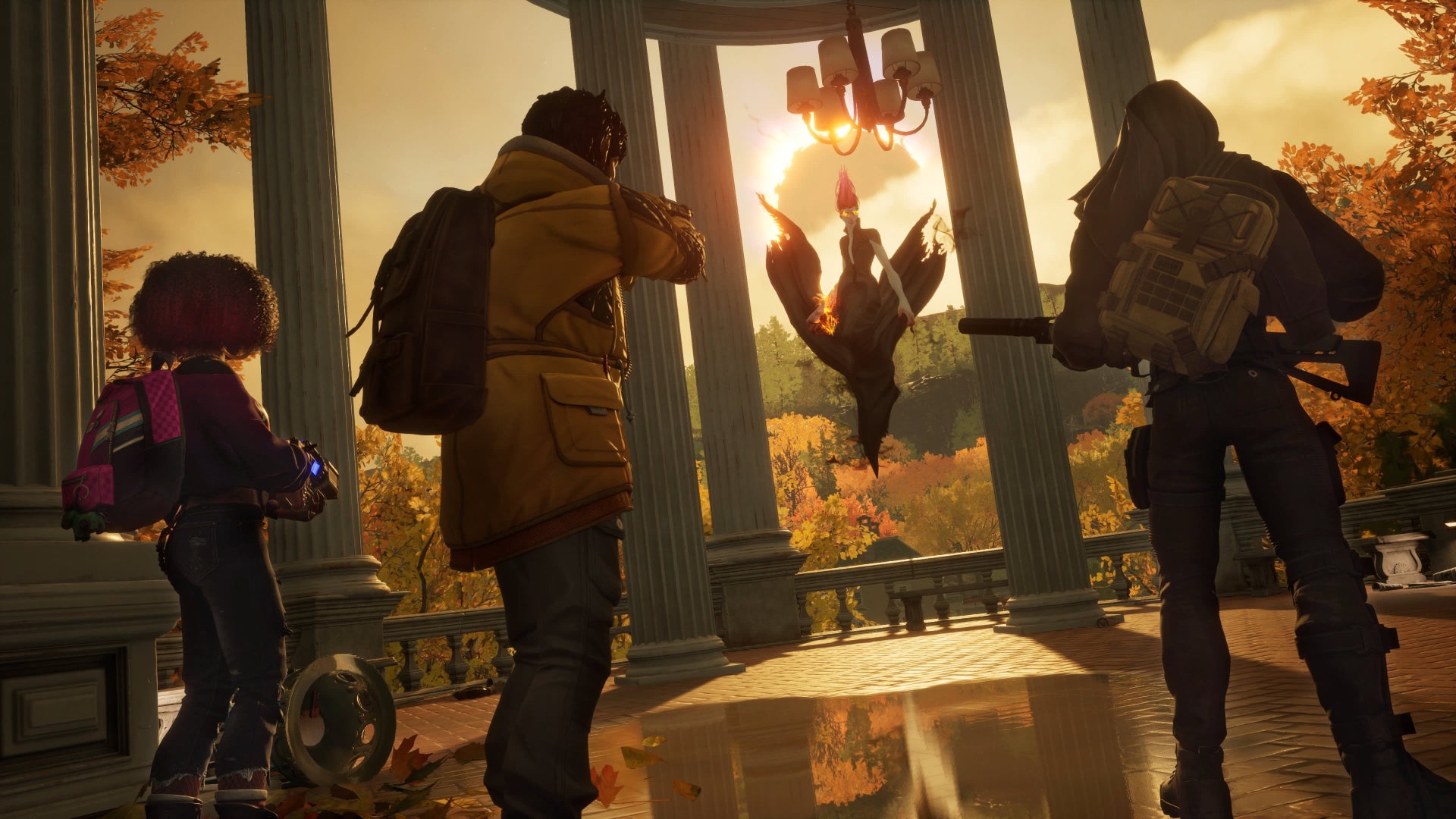 If you're looking forward to taking on the role of the vampire hunter in Arkane Austin's upcoming shooter, Redfall, we've some bad news. Or news to be indifferent about, depending on your internet connection.
Here's an official gameplay deep dive for Redfall.
Redfall's new FAQ page details a few things players ought to know before purchasing the game, and is worth checking out if you're planning on dipping your toes into the vampire shooter. One of the many things that the FAQ addresses is whether Redfall players will need an online connection for single player as well as co-op.
The answer reads, "A persistent online connection is required for single player and co-op," and that's it.
So, if you're planning on playing Redfall come May 2, 2023, you'll need a stable internet connection to do so, even when playing single player. This, ultimately, isn't great for those with unstable internet connections that prefer gaming offline, and will no doubt put some players off purchasing the title.
Let's also not forget about inevitable server issues, which can see the game be completely inaccessible for players during maintenance and other issues. On top of that, you also just can't expect every player to have access to, or be able to gain access to, a stable internet connection, especially where both money and rural locations are considered.
The FAQ also notes that those jumping into Redfall will need to link their Steam or Xbox accounts with a Bethesda.net account, and those hoping to play co-op will need Xbox Gold, too.
Redfall will be available on Xbox Series X/S and PC on May 2, and the standard edition of the game will be joining Xbox Game Pass on day one. Let us know below if this news has changed your mind on playing the game!