Redfall, Arkane's new open-world co-op FPS, comes to Xbox summer 2022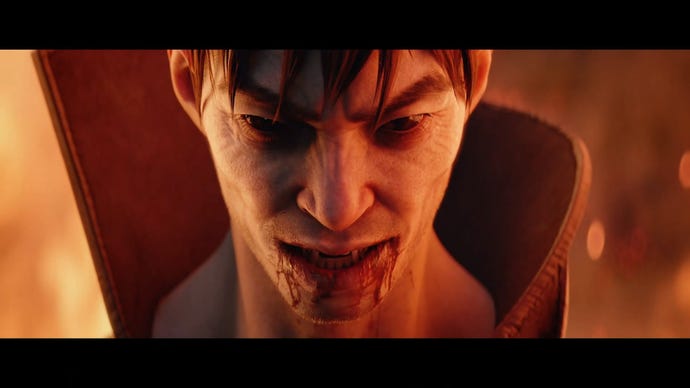 Do you like immersive sims filled with vampires? Do you like Arkane games like Dishonored and Prey? Then you're going to love Redfall when it lands on Xbox next year.
Today during Microsoft and Bethesda's E3 2021 presentation, it was announced that Redfall will launch summer 2022, and will come to Xbox and PC only. The game will also be available on Xbox Game Pass, day one. But what is it?
"The quaint island town of Redfall, Massachusetts, is under siege by a legion of vampires who have blocked out the sun and cut the island off from the outside world," explains a blurb for the trailer.
"Trapped with a handful of survivors against diabolical enemies threatening to bleed the town dry, choose your hero from a diverse roster, grouping up with others to create the perfect team of vampire slayers."
Take a look at the debut trailer below.
"Continuing Arkane's legacy of carefully crafted worlds and love of creative game mechanics, Redfall brings the studio's signature gameplay to the co-operative action and FPS genres," explains another byte of information (no pun intended) over on the game's official site.
Interestingly, it seems that Redfall's vampires aren't your typical bloodsuckers. "They were created after a scientific experiment went horribly wrong and are continuing to evolve," says a press release. "After their transformation, some vampires develop powerful abilities and grow into bigger and badder vampires."
And that's not all you've got to worry about either; players will also face off against the human cultists who worship the island's hungry new leadership with the hopes of joining their ranks, apparently.
Redfall is an open-world co-op FPS being developed by Arkane Austin and will launch exclusively on Xbox Series X|S and PC in Summer 2022. You can play it day one with Xbox Game Pass.