Red Steel 2 moves 50K copies in 12-days, according to NPD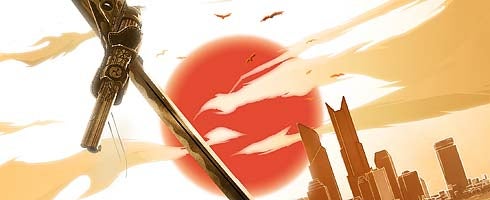 According to NPD numbers for March, Wii-exclusive Red Steel 2 sold 50K copies since its March 23 release.
This isn't too bad from where Ubisoft stands, as the game was only out a total of 12-days before the NPD cut-off on April 3.
"Considering that the NPD sales only accounted for 12 days on the store shelves and that NPD doesn't include all retailers we are looking forward to a complete month of sales data to see where we stand," a Ubisoft rep told Kotaku.
Earlier in the year, Ubisoft halved its sales expectations for the MotionPlus title from 1M units to 500K.
Reviews around the net were mixed for the game.
More through the links.