Ubisoft: Red Steel 2 success "absolutely crucial" for IP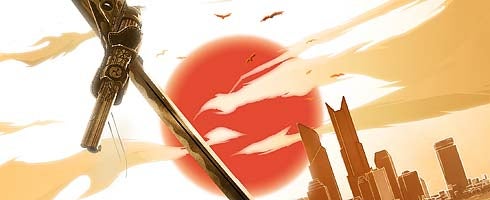 Ubisoft's said in a interview that if Red Steel 2 isn't a big success it's kaput for the series.
Speaking to Play.tm, creative director for the title Jason Vandenberghe said it's "absolutely crucial" the game does very well if there's any chance of Red Steel 3.
"It was clear from the beginning we had to succeed. It was absolutely crucial," he said. "It was obvious that, if Red Steel 2 came out and it was not well-received by the fans, we were done. There would be no Red Steel 3."
The first title was a so-so-recieved title, coming in at a Meta 63.
The WiiMotion Plus exclusive is out on March 23 in the US and March 26 in the UK for Wii.