Red Dead Redemption backwards compatible Xbox One release an "error", pulled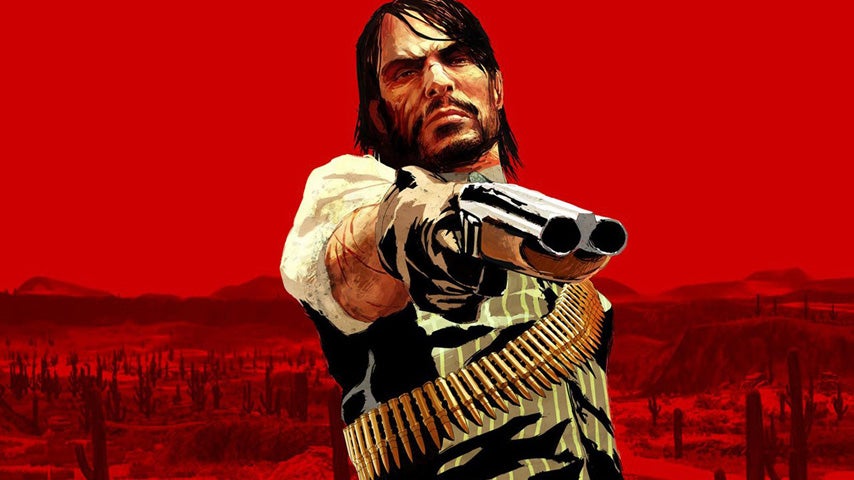 Red Dead Redemption was not supposed to go join Xbox One's list of backwards compatible titles just yet.
The magnificent Red Dead Redemption was among a number of titles which quietly became playable on Xbox One via backwards compatibility over the weekend.
Although Microsoft made no announcements, the Rockstar classic was found to be playable on the newer console via the digital version or after installing from the game disc and taking the console offline.
Unfortunately, this wasn't an early release ahead of announcement, but a mistake - and it has since been rolled back.
"Microsoft tests all Xbox 360 games with our emulator to ensure a quality experience across a breadth of titles. Due to an error, some of the games currently in test were accidentally made available," Microsoft's Larry "Major Nelson" Hryb said on Reddit.
"We have since removed access to those games, and apologize for any confusion this may have caused. We will have more information on upcoming releases soon."
Dang. Well, at least we know it's definitely in the works - and about time! Red Dead Redemption has been one of the most-requested titles since Microsoft announced limited backwards compatibility for Xbox One.