Red Dead Redemption 2 trapper locations - where is the trapper?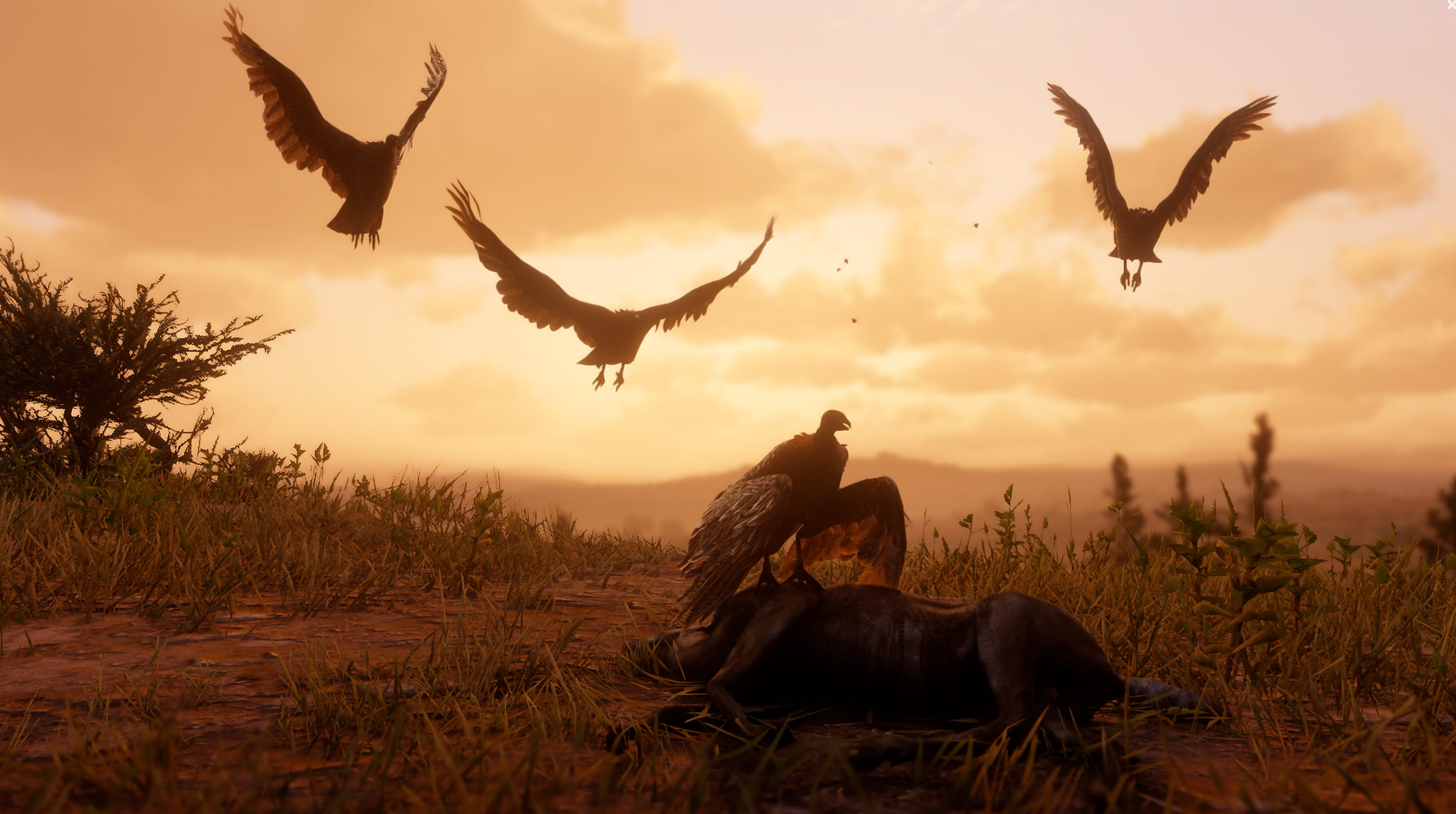 If you've been snaring and shooting game in Red Dead Redemption 2, you're probably going to want to know how to turn all of those raw materials into unique equipment. The Trapper might not be all that interesting in the grand scheme of Arthur Morgan's story, but they're one of the more important NPCs in the game.
To get the unique hunting outfits in Red Dead Redemption 2 as well as the very best gear around, you need to sell your skins to the trapper. But first, you'll need to find him.
Red Dead Redemption 2 trapper locations
The main trapper in Red Dead Redemption 2 can be found in Saint Denis, the game world's big city. The easiest way to find him is the bring up your map, select index, then narrow it down the trapper.
The icon is a paw print. Set a waypoint and make your way there. Sell your pelts to him, and it should unlock some of his wares, assuming you have the required components to purchase them.
It goes without saying, but you really don't want to sell these pelts elsewhere if you want to unlock the outfits. It's a bit of a waste if you do. If you happen to drop the pelts in the wild, they will be available to buy back at the Trapper, which is nice.
If you're early in the story, I'd personally hold off tracking down the pelts and travelling to Saint Denis too soon - it's a really special experience to ride into that place for the first time, and you don't want to be too familiar with Saint Denis when the story eventually takes you there. Luckily, there are a couple of other trappers.
There's another trapper Southwest of Valentine, out in the wilds. He's slightly Northeast of Riggs Station. Now, you need something to take to him, so here's how to bag perfect pelts in Red Dead Redemption 2.
Check out our in-depth Red Dead Redemption 2 hunting guide for how to get the best pelts.
Happy hunting!
Looking for rare weapons or want to find out how to replenish your camp's ammo? Head over to our ultimate Red Dead Redemption 2 guide for all the tips, tricks and walkthroughs you'll need.
If that's not enough, here's what you need to get 100% completion in Red Dead Redemption 2.
Still stuck after that? Then check out our Red Dead Redemption 2 guide for more tips, tricks and walkthroughs.
PC players can jump into Red Dead Online from launch, so take a look at our Red Dead Online guide here, with tips and tricks to get you started in the single-player story missions, the different multiplayer modes you can try, how to form a Posse and more.