Ratchet & Clank: Rift Apart PS5 reviews round-up, all the scores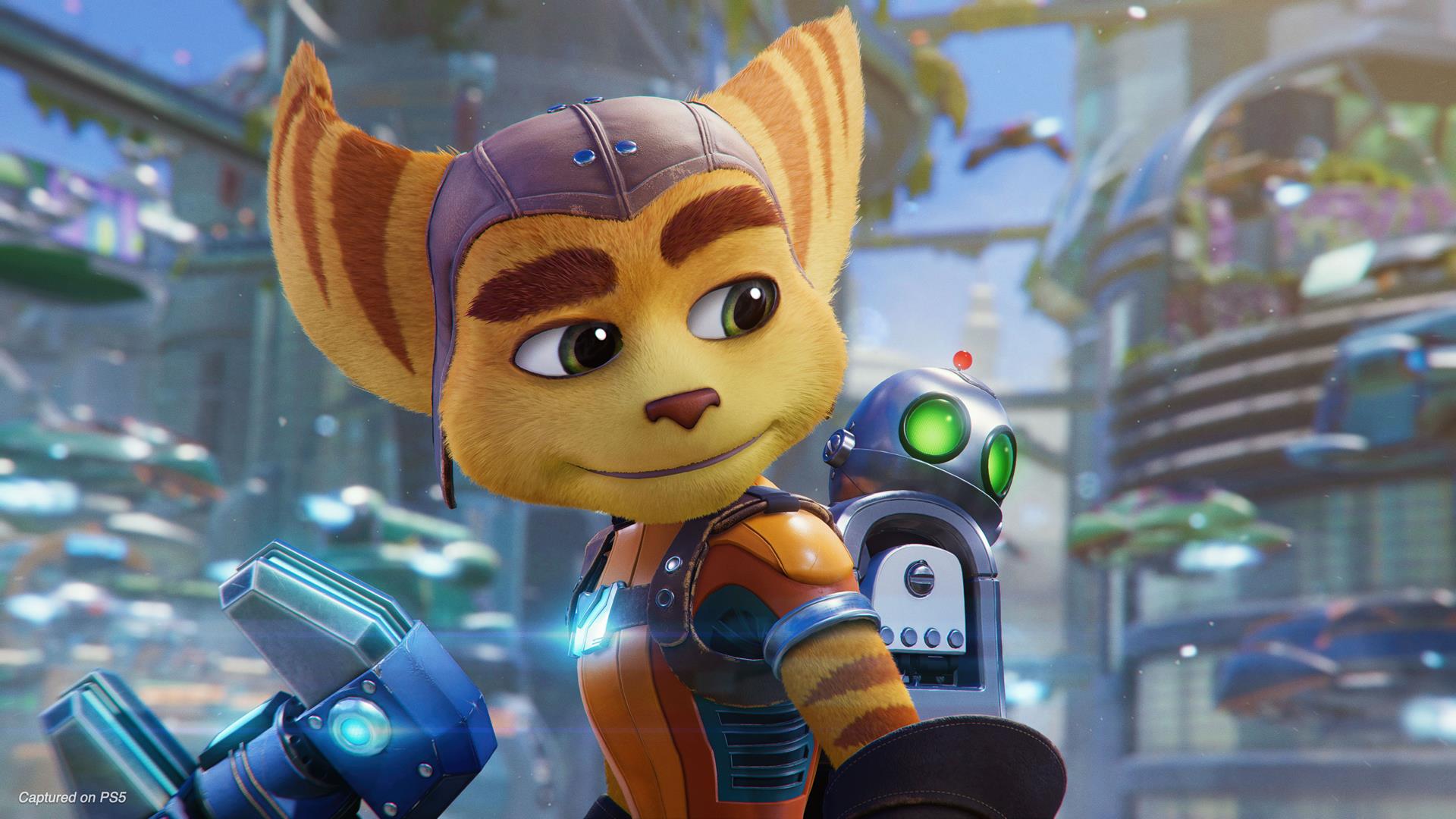 The next big PS5 exclusive, Ratchet & Clank: Rift Apart, is almost here.
Ratchet & Clank: Rift Apart is one of the few true PlayStation 5 exclusives. Following the release of Returnal in April, PS5 fans have one more big game to look forward to playing on their new consoles.
Ratchet & Clank: Rift Apart is the latest entry in the classic series. The game's biggest mechanic relies on the PS5's ultra-fast internal SSD. Rift Apart can transform players into various parallel dimensions instantly, completely sending them to a different environment.
Also new this time around is ray tracing, which will even be available at 60fps for one of its modes, just like Insomniac Games' other PS5 release, Spider-Man: Miles Morales. The particle effects and visual quality on display are unparalleled on PS5 as a result.
Rift Apart also introduces a new female Lombax as a playable character and features the return of many familiar faces.
Read on below for a round-up of the game's scores.
Ratchet & Clank: Rift Apart is out June 11 on PS5.