Ratchet & Clank: Rift Apart's female Lombax is playable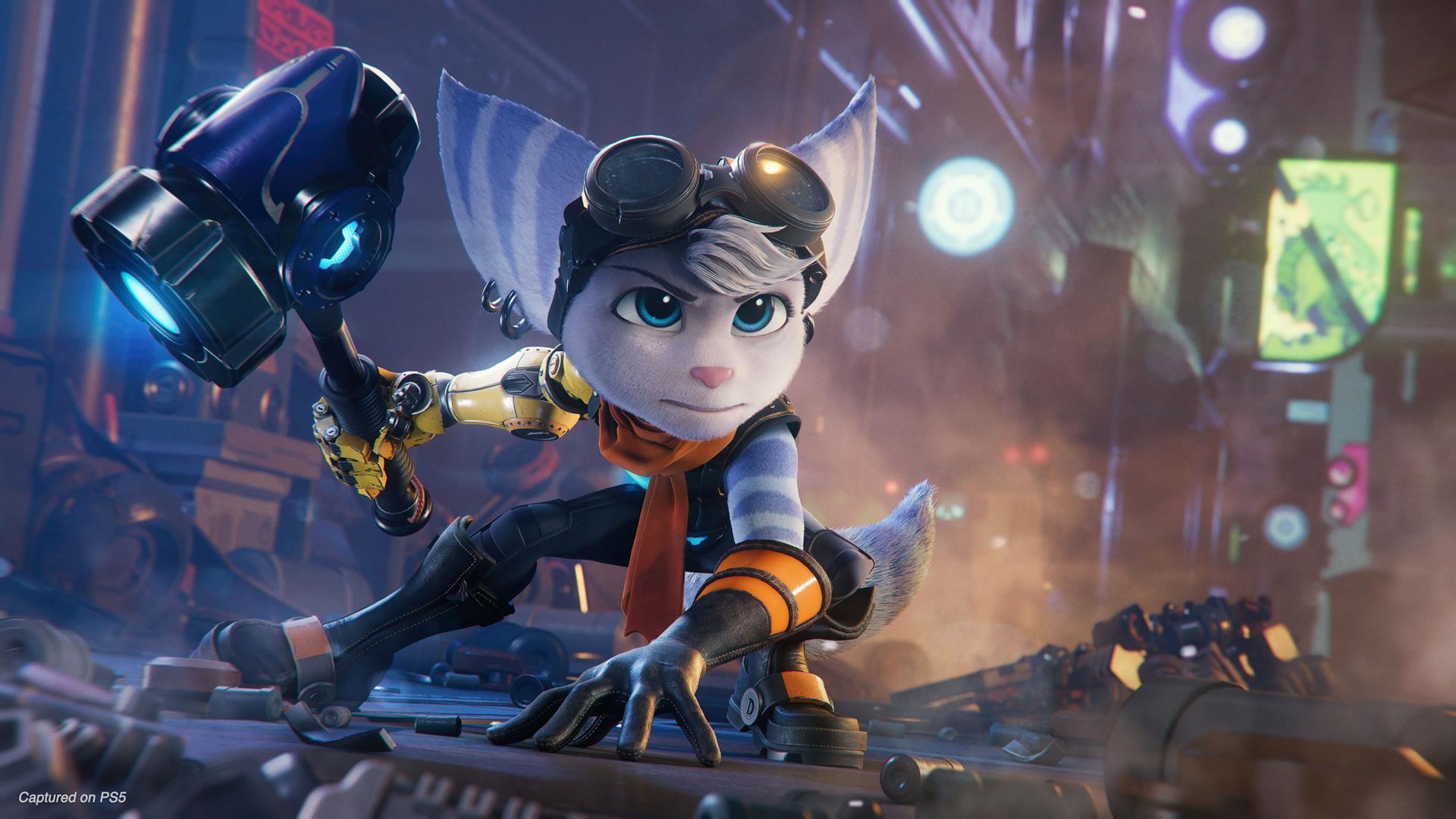 The new character we were briefly introduced to in Ratchet & Clank: Rift Apart is playable.
Ratchet & Clank: Rift Apart developer Insomniac has confirmed that the mysterious female Lombax we met at the end of the game's reveal trailer will indeed be playable alongside Ratchet.
The developer revealed this in a Tweet, but sadly didn't offer any more information.
Play as Ratchet AND a mysterious new female Lombax from another dimension. #RatchetPS5 #RiftApart pic.twitter.com/aMDSAB77iG

— Insomniac Games (@insomniacgames) June 16, 2020
We still don't know who she is, but fans have been calling her Ratchette. Some are betting she's a relative of Ratchet, or potentially - given the game's multi-dimension setting - a female version of the same hero from a different timeline.
Whatever it is, she's been causing a lot of excitement among Ratchet fans already. Rift Apart does not yet have a release date, and it's coming exclusively to PS5.