Ranger Pack revealed as DLC for Metro 2033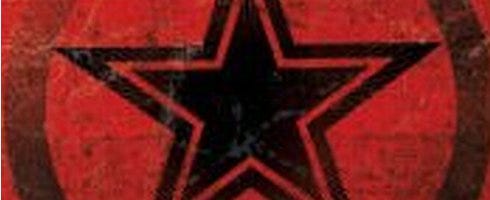 4A has revealed over on the Metro 2033 Facebook page the contents of the DLC pack in the works for the shooter.
That didn't take very long, did it?
Called the Ranger Pack, it adds new weapons, achievements, and the Ranger Mode games rules.
In the standard Ranger Mode, ammo is reduced and all weapons and attacks dole out more damage. The enemies will be much more formidable in this mode, but you will be as well.
Ranger Hardcore has had the HUD removed which the developers are calling "the most immersive Metro 2033 experience yet".
The two new weapons are the Heavy Automatic Shotgun, and the Volt Driver, and 250 Gamerscore points have been added to the mix.
Metro 2033's Ranger Pack will be released on both XBL and Steam "in the very near future" with pricing to be confirmed closer to release.
More information is expected to drop in the next few days.