R.U.S.E Beta downloaded over 1M times on Steam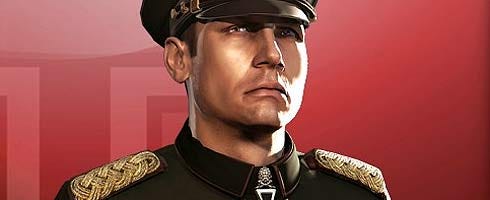 Ubisoft has announced that the Public Beta Test for R.U.S.E. has reached over 1 million downloads on Steam.
In the Beta, players have the chance to choose one of six factions available in the game and train themselves against a pre-set AI on the Blitz map before entering the multiplayer challenge.
They also have the opportunity to experience seven maps of the final game in ranked and unranked modes against other players.
To participate in the Public Beta, still available on Steam, head on over there now.
R.U.S.E is scheduled for release on PC, PS3, and Xbox 360 on June 8 in the US and June 3 in the UK.