Publishers remain quiet on UK game price increase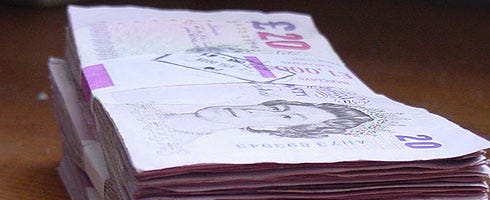 After Activision bumped up the RRP for Modern Warfare 2 last week from £49.99 to £54.99, Eurogamer has asked other publishers if they are likely to follow suit.
Although Ubisoft and THQ delined to comment, EA did have this to say: "There has been no change in our trade pricing policy and no change in RRP."
So, just Activision feeling the pinch, then? Time will tell.