PUBG's snow map Vikendi is live on PC test servers tonight, adds snowmobiles and footprint tracking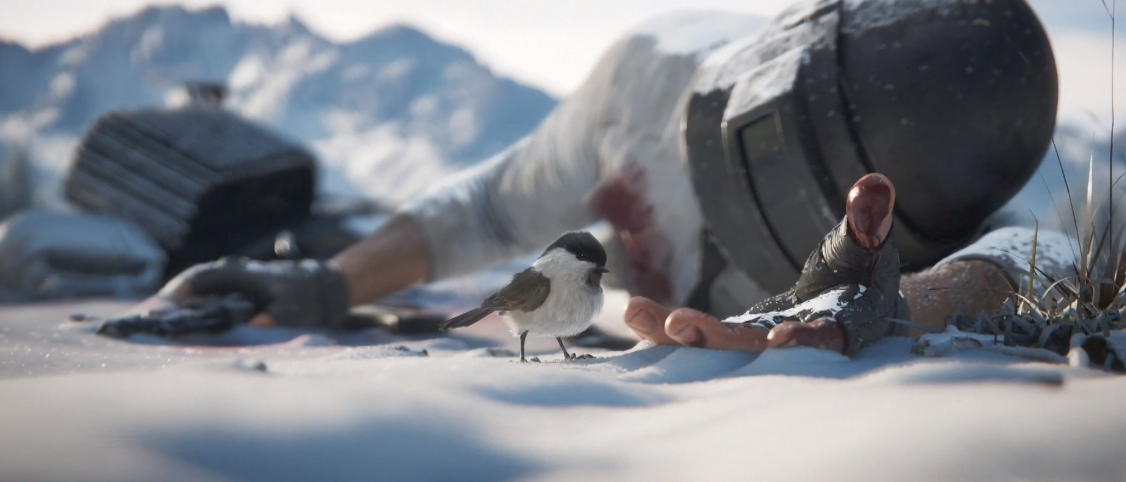 There's a new 6x6 map arriving on PC test servers in PUBG tonight, and its Vikendi. Which you've been expecting.
The map, which is arriving on console in January, apparently hits the sweet spot between the chaos of the smaller map and the slower pace of Erengal.
It also introduces a new gun and nippy snowmobiles to zoom around the hills in.
One of the coolest features of the new map is how you can track your enemies by following their footprints. Or, you know, you could set a lovely trap and smack them in the head with a frying pan.
Players can also take down others with the new G36C rifle (which replaces the SCAR on Vikendi) or travel the frozen landscape in a snowmobile.
Along with the map's release on the test servers, PUBG Corp has also overhauled the in-game replay system, allowing players to edit clips, create 3D camera movements, and export their work. Coming later in the patch is an overhaul to the Parachuting system, which allows players to glide or dive during freefall, improves animations, and also lets them cut their chute before hitting the ground.
Get on the test servers tonight to try Vikendi out. It will go live on PC December 19. Check out the patch notes here.