PUBG CEO wants the game on every platform, says Sony is "very strict" about quality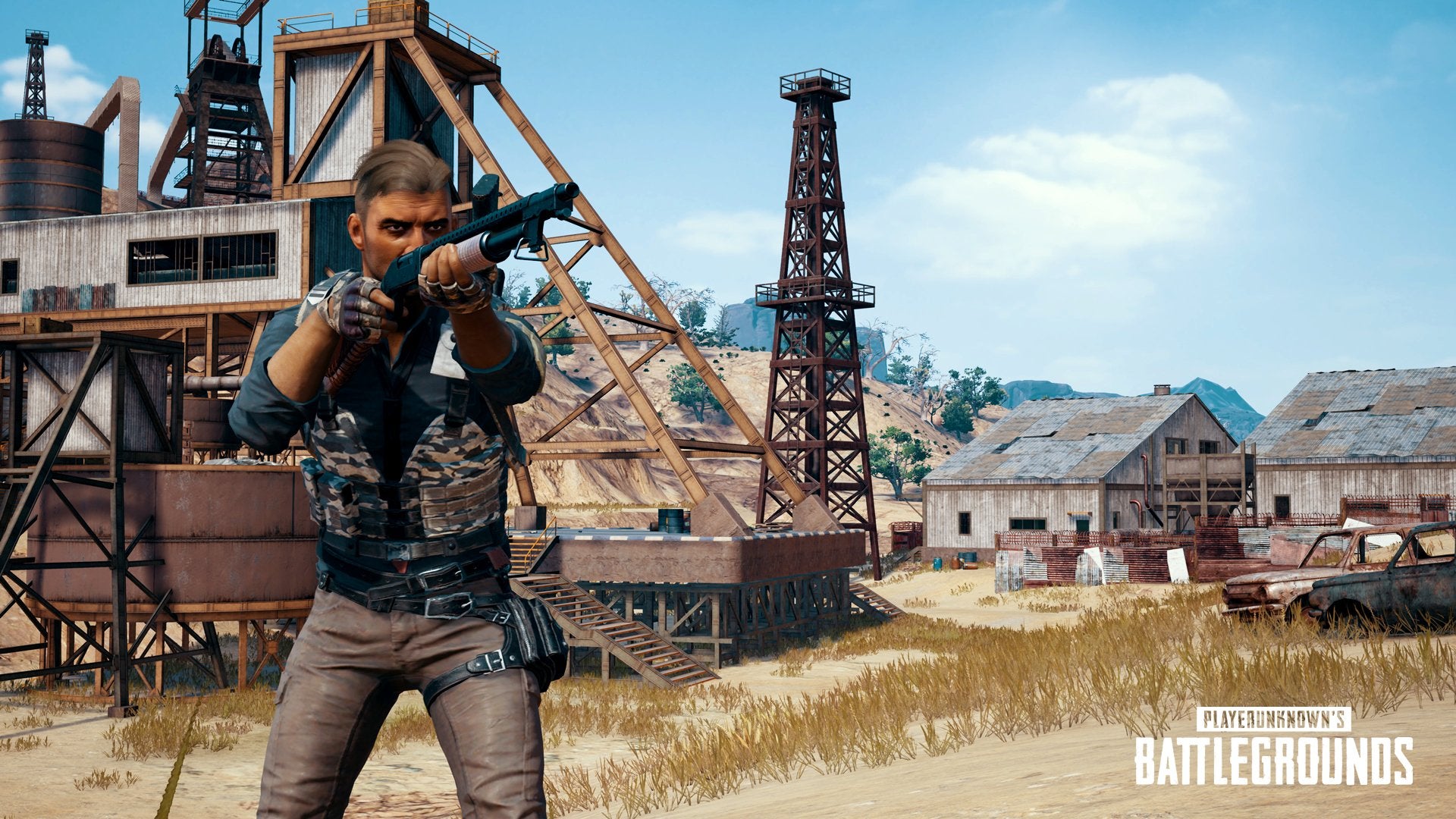 PUBG Corp, the developer of PlayerUnknown's Battlegrounds, is taking things slow when it comes to ports on platforms other than PC.
That said, PUBG Corp aims to have PUBG available on as many platforms as possible. The Xbox One version, which released a couple of weeks ago on Game Preview, is only the start of that.
Chang Han Kim, CEO of PUBG Corp, reiterated that the game will be exclusively available on Xbox One "for some time", but revealed that part of the reason why it hit Xbox One first is because of Game Preview. Unlike Sony, Microsoft will happily offer in-development games on the store, the same way Steam has been doing with Early Access.
"[...] we'd like to focus on completing the Xbox One PUBG for now. If we have the opportunity, the final goal would be to launch the title on every platform," Chang Han Kim told Inven Global in an interview.
"Early Access on Steam and Game Preview on Xbox One are like pre-release, so they don't have a restriction on quality. However, [PlayStation] is very strict about this. There were cases where a game took six months more to launch even when it was already completed."
It's not clear what game Han Kim is referring to in this instance, but the CEO added that the studio is still learning how to develop for consoles, and beginning to understand console gamers' tastes. Whatever platform comes next, it won't happen before the Xbox One version is finished.
The Xbox One version, despite it being a terrible way to play PUBG thanks to control and performance problems, has nonetheless been an instant success. According to Han Kim, the game sold 1 million copies in two days, and has continued to sell "considerably" since then.