PSN undergoing major maintenance today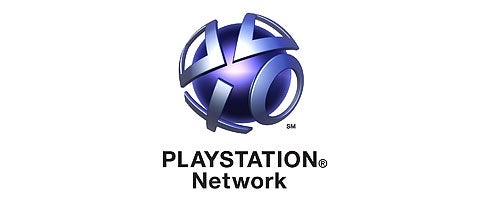 SCEA's warned that much of PSN's features are going to be offline today, with down-time spanning from 8.00am PST (4.00pm BST) until approximately 8.30pm PST (4.30am BST tomorrow).
While the work's going ahead, "users won't be able to access the PlayStation Store or Account Management, and may encounter some difficulty while signing in to PSN," according to SCEA comms boss Patrick Seybold, speaking on the PS Blog.
You might have to do something else instead. Like go outside, or something. Follow the PlayStation twitter for progress updates.