PSA: ACII Battle of Forli out today, trailer released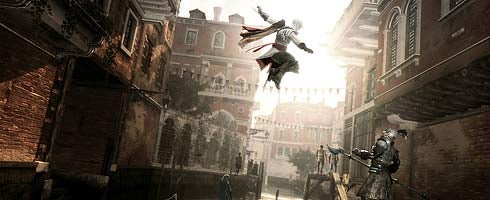 In case you needed reminding, the first of two DLC episodes for Assassin's Creed II, The Battle of Forli, releases later on.
Eurogamer has the launch trailer for it. Go get it here.
It'll set you back 320 MS points//$3.99/£2.72/€3.72.
No award whoring for you with the DLC, though.
Korina Abbott, Community Manager for the UK at Ubisoft, confirmed to VG247 yesterday the new content won't add no new trophies or achievements to ACII.
Unlucky.