PS5 devkit "looks a lot like" previously leaked images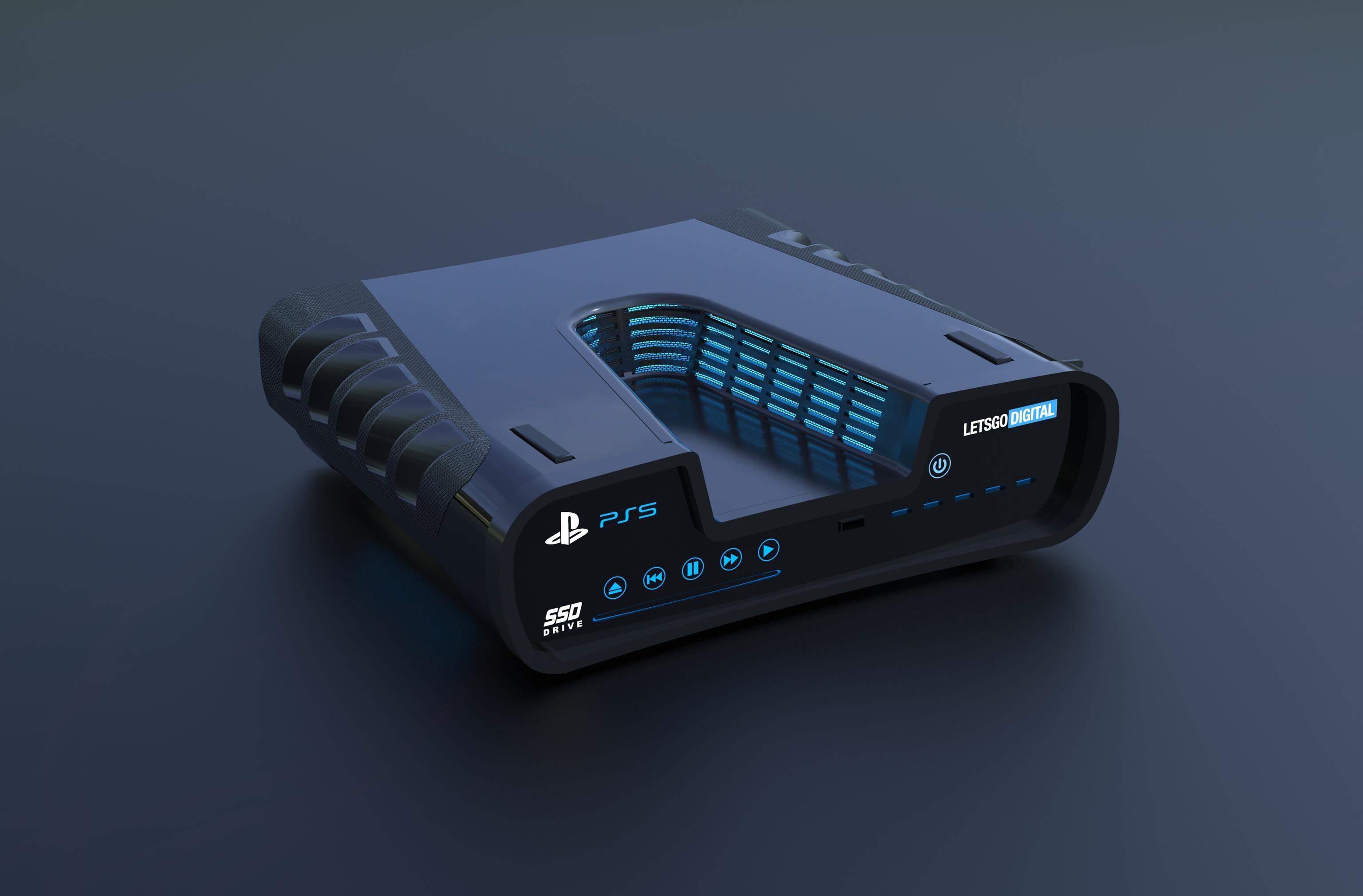 Remember the PS5 devkit patents which popped up in August?
Console development kits don't usually look like the final model, but the PS5 devkit looks "similar" to the patent images which surfaced in August.
The information was confirmed a Wired article this morning alongside a launch window, changes to the DualShock controller, and support for 4K Blu-rays.
According to the article the devkit "on quick glance" looks a lot like the console in the patents, and renders created by Let's Go Digital.
Leaked images provided by developer source close to Gizmodo confirmed the same last week.
Wired said Sony "refused comment" on whether the devkit would be similar to final form factor arriving on shelves.