PS5 name confirmed as "PlayStation 5", release date set for end of 2020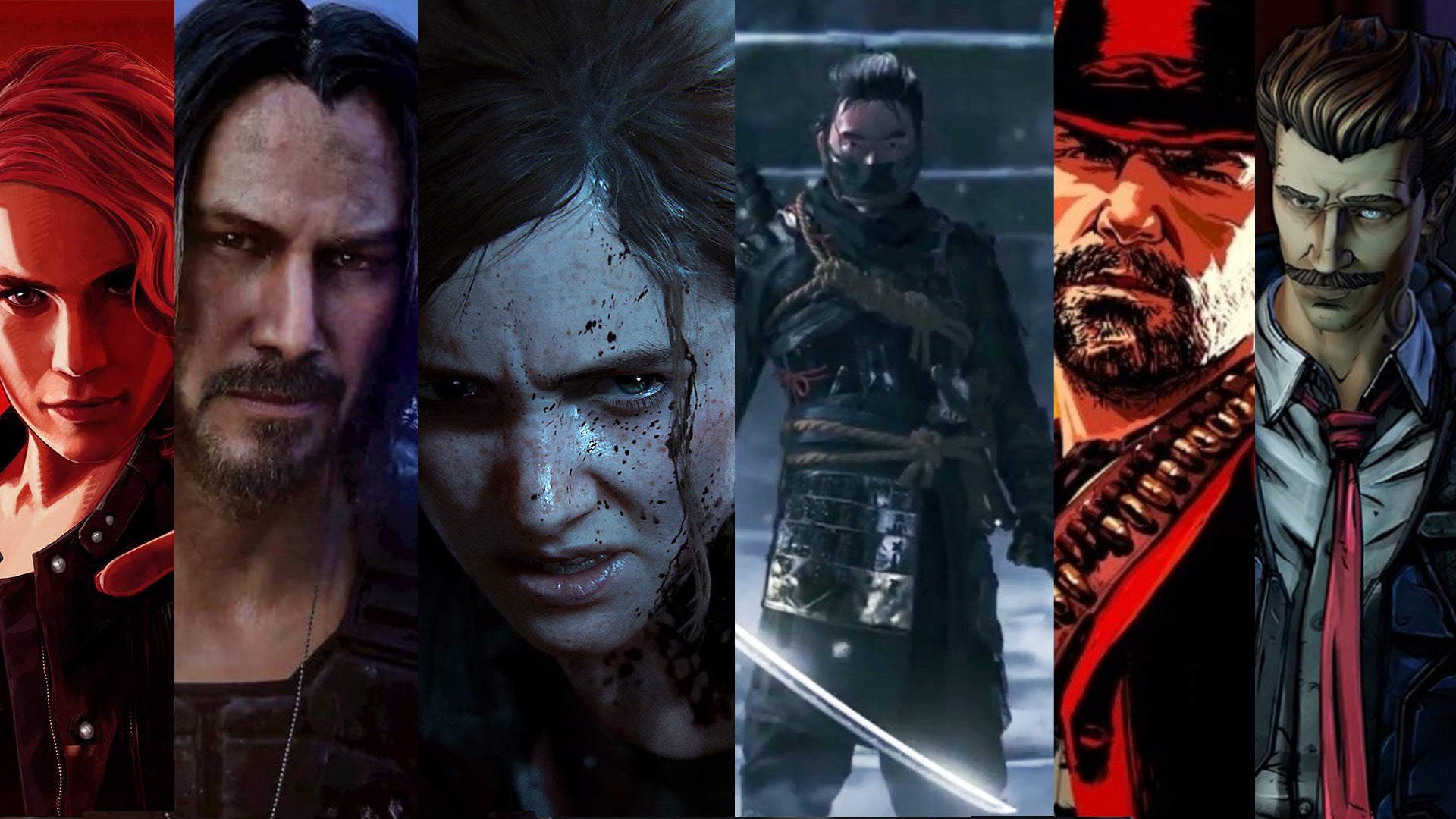 Sony's next-generation console will be called the "PlayStation 5", and is set for release near the end of 2020.
Acknowledging that it's not the most mind-blowing of names in a post on the European PlayStation Blog, Sony president of SIEE and president of global sales & marketing, SIE, Jim Ryan said:
"Today I'm proud to share that our next-generation console will be called PlayStation 5, and we'll be launching in time for Holiday 2020.
"These updates may not be a huge surprise, but we wanted to confirm them for our PlayStation fans, as we start to reveal additional details about our vision for the next generation."
This news came alongside the reveal of a brand-new controller that will ship with the PS5, which includes "haptic feedback" - like you'd feel with a iPhone touch button - rather than the traditional rumble, as well as redesigned L2 and R2 triggers.
The PS5 has long been rumoured to be in full development, but details on a firm release date have been sketchy at best.
We do know however that many upcoming big hitters, like Cyberpunk 2077, are rumoured to be cross-generation games.
That's not the only top-tier cross-gen title we expect to see though, with games like That Last of Us: Part 2, Control, and Red Dead Redemption 2 tipped to make the leap as well.
With this said though, in the run-up to the PS5 release date Sony has softened its position on backwards compatibility, saying the feature is "absolutely key" to transitioning the market-leading PS4 player base to a new console.
In terms of how much of a step up from the current gen a PS5 will be, it is supposed to sport a custom AMD GPU with support for ray tracing and 8K resolution - although it will continue compatibility with the PSVR headset.
The PS5's new SSD is also supposed to greatly reduce load times in games:
As for the price you'll pay for these space-age luxuries, PlayStation architect Mark Cerny said that the RRP will be "appealing" considering the features the PS5 packs into the box.