Sony's Mark Cerny says PS5 price "will be appealing in light of its advanced feature set"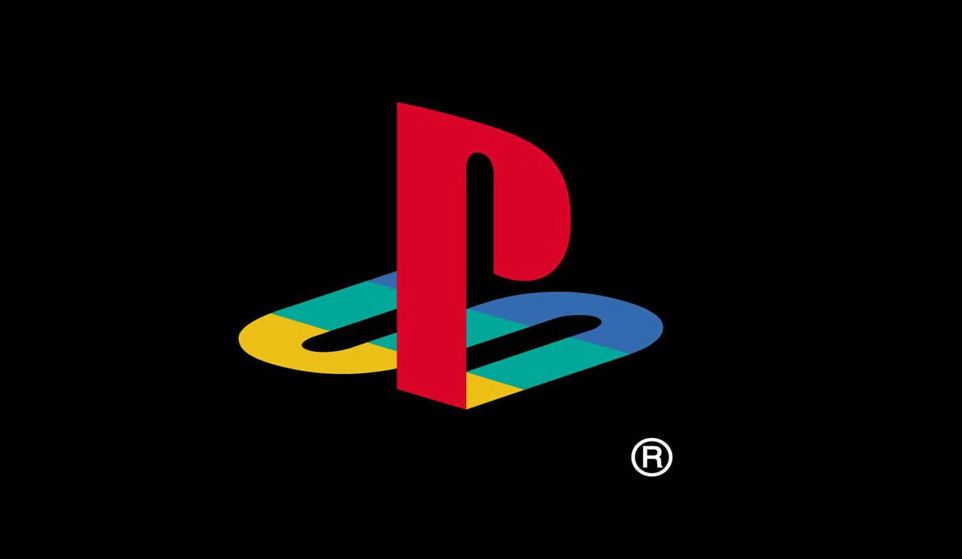 PlayStation architect at Sony, Mark Cerny, is hopeful the PS5's feature set will justify the price of the console.
In Sony's slightly strange "reveal" of some of the upcoming PlayStation's major features, lead system architect Mark Cerny talked big game about the increased power of the CPU, GPU, and some really fast SSDs.
All of these details were revealed in a Wired interview, but the article doesn't feature any price talk. It turns out, the question was asked by reporter Peter Rubin, but they elected not to include it in the story.
Rubin instead detailed the exchange on Twitter, even if it sadly - obviously - doesn't answer the question of how expensive the next-generation machine is going to be.
Cerny was asked to define the console's price range, the veteran designer said, "I believe that we will be able to release it at an SRP [suggested retail price] that will be appealing to gamers in light of its advanced feature set."
When pressed to clarify if this means it'll cost a bit more as a result of the generational jump, Cerny wouldn't budge. "That's about all I can say about it," he added.
That's certainly not surprising. Prices question typically get answered towards the end of a reveal cycle, usually just a few months from release. It's possible Sony itself has not yet made a final decision; the platform holder could always sell the box at a loss if it believes it to be necessary, which would mean a cheaper price.
Cerny's comment is interesting, however, because it leaves the door open for PS5's price to be higher than $400, the PS4's launch price.