PS3 sales to hit 13 million in FY09, says Sony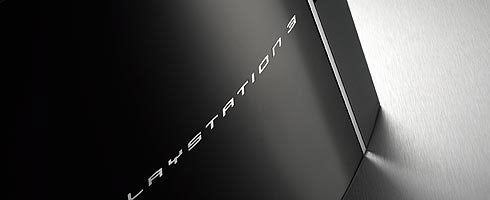 Sony expects PS3 sales to rise from 10 million in FY08 to 13 million this year, it said in its full-year figures today.
PSP sales are expected to grow to 16 million from 14 million.
The only predicted downturn is PlayStation 2, which will fall from 8 million to 6 million in the current financial year, Sony said.
Total software sales for all consoles are expected to hit 240 million units.
All Sony's fiscal '08 news can be found here.