PS Eye has facial recognition right now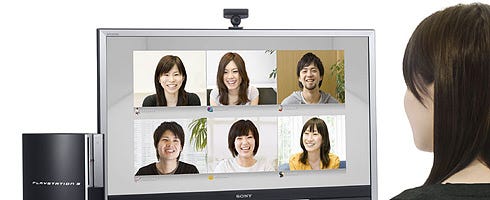 In case you missed it in the PS motion tech keynote liveblog from Develop yesterday, Sony confirmed that PS Eye can already recognise faces.
The SCEE research and development guys said the peripheral is capable of detecting the "position and direction" of your head, the "gender and age of face" and smiles.
It can also detect different parts of the face, such as nose, mouth and eyes.
The camera was shown being used with the company's motion tech in the Brighton session yesterday, although the demo was the same stuff shown at E3.